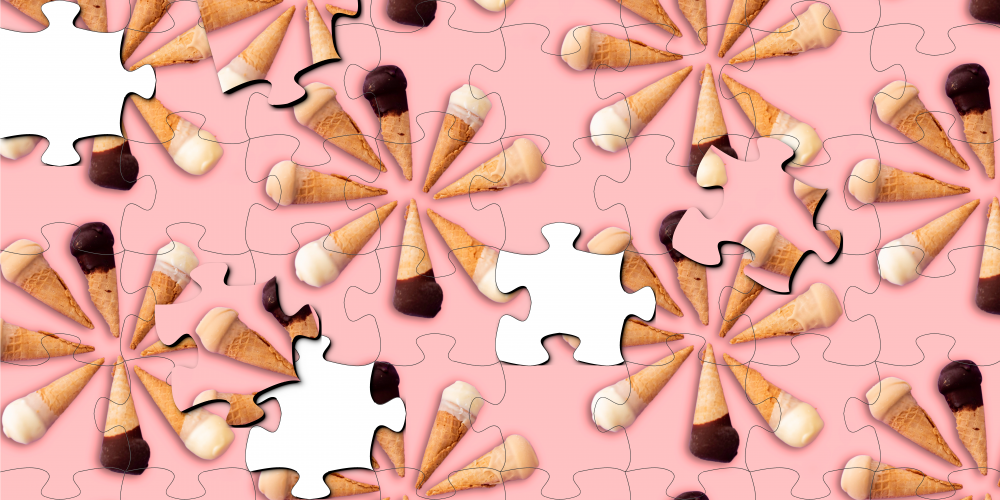 We will be posting a few fun games on here to help get you through the current ice-olation.
Cone Puzzle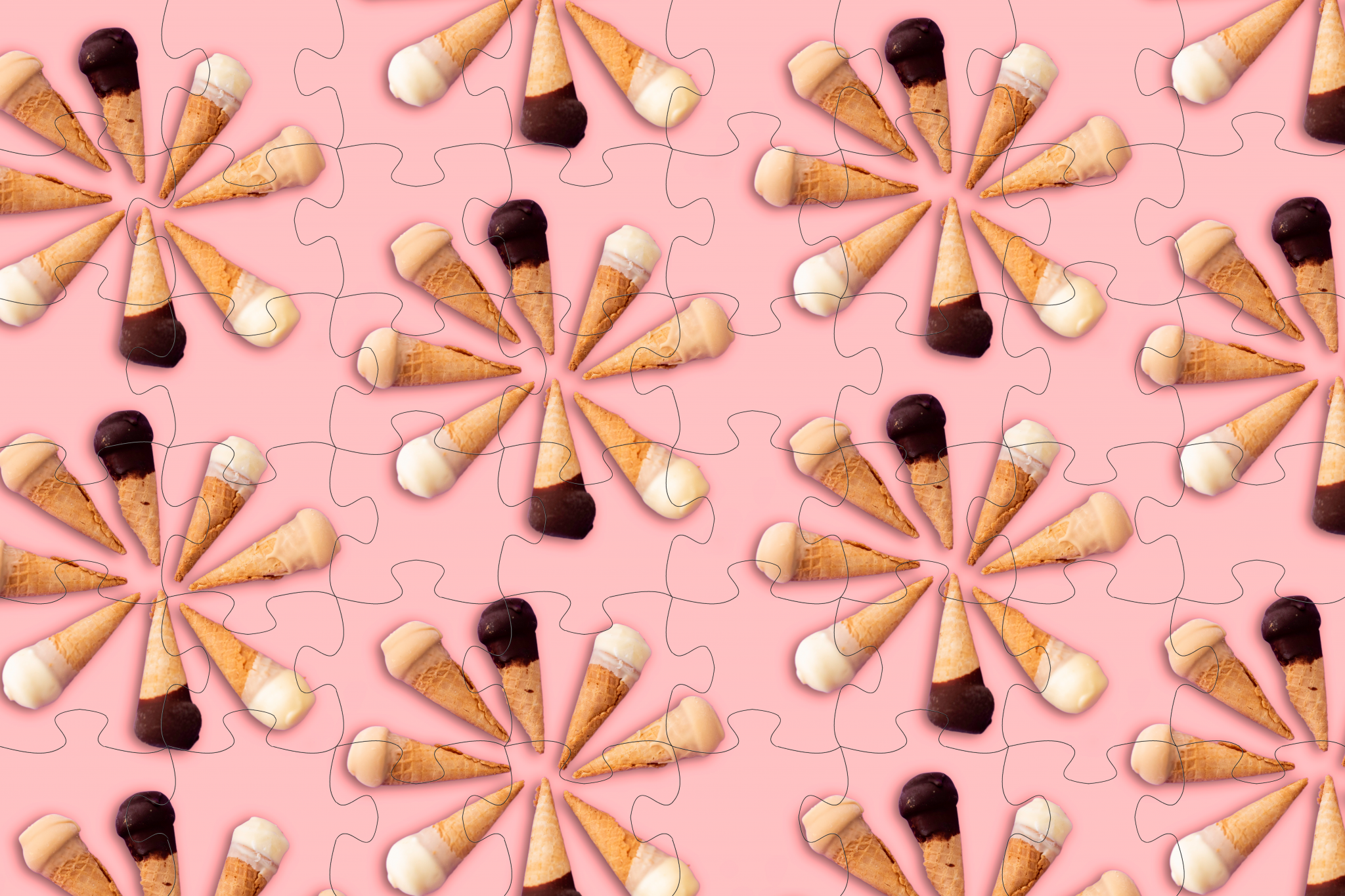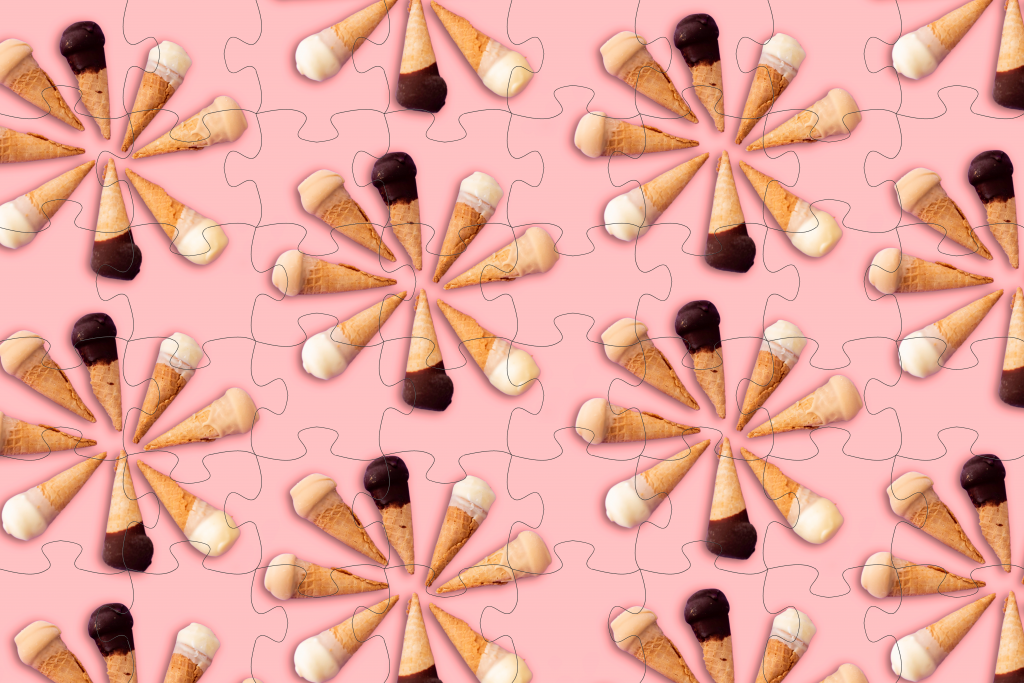 Cone Colouring In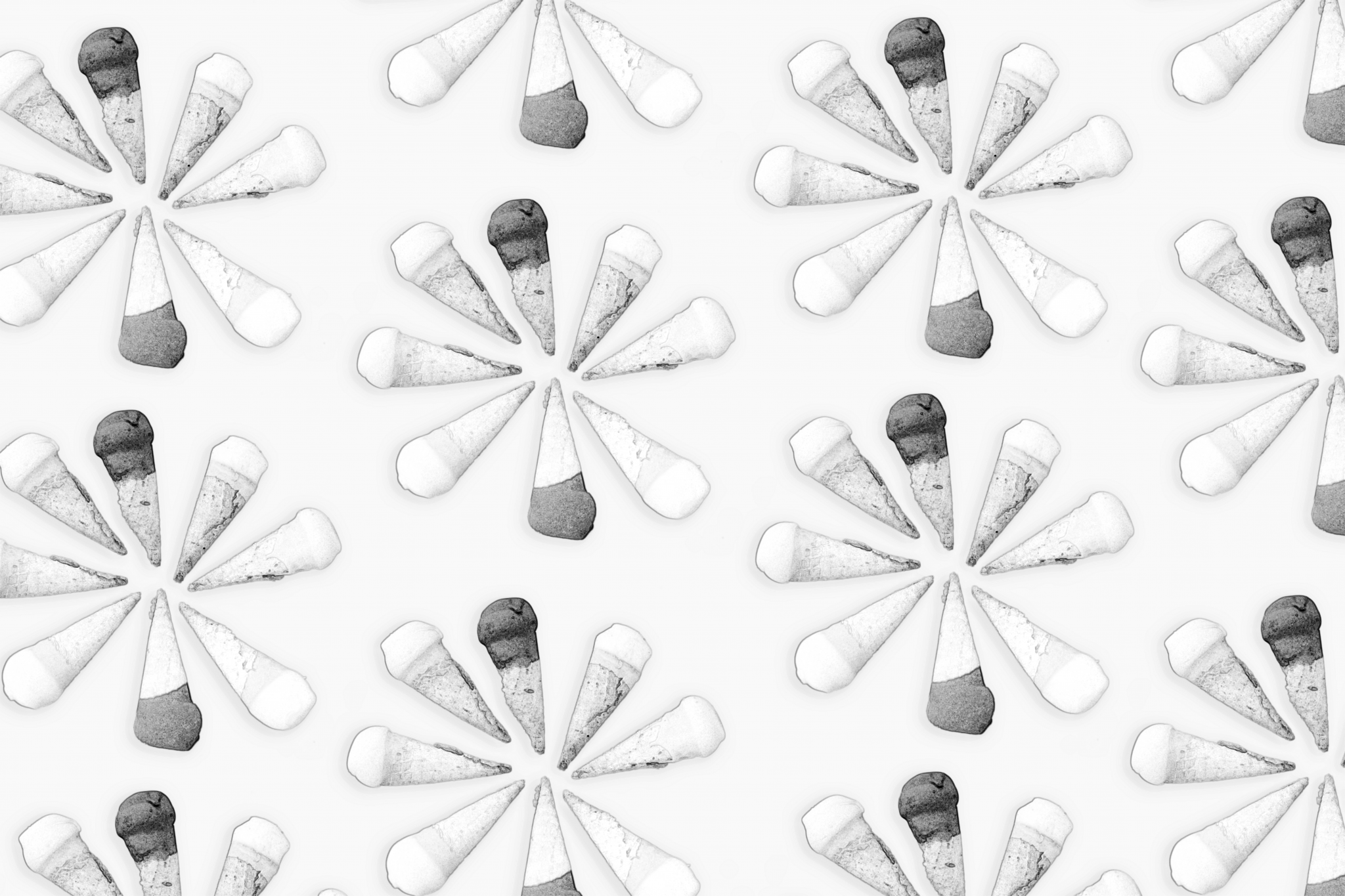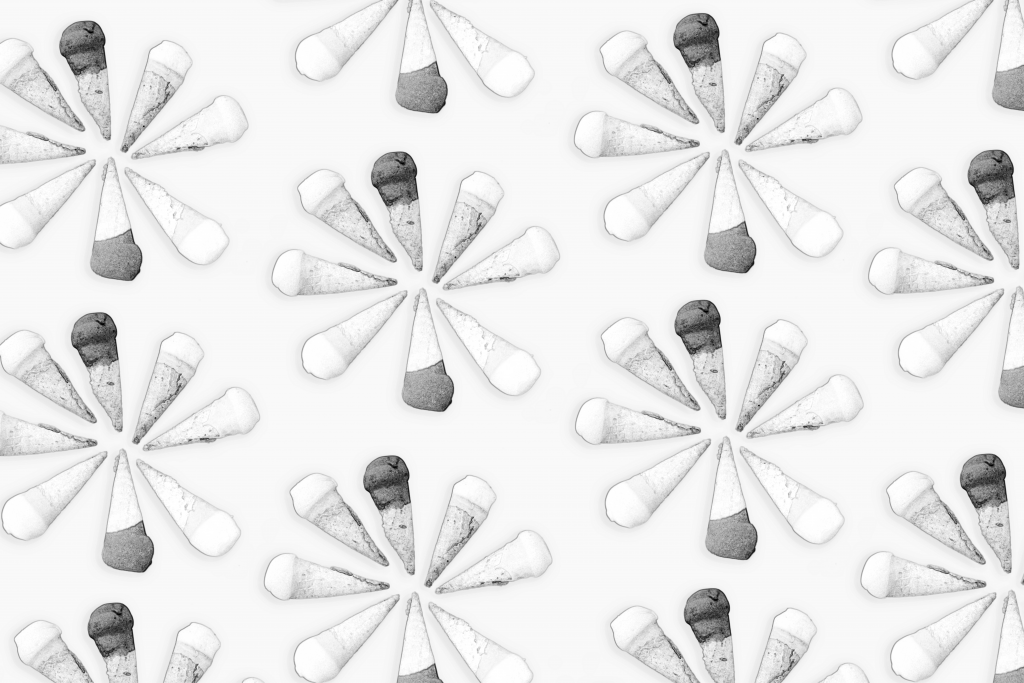 Spot the Difference
Spot the 3 differences in the below images.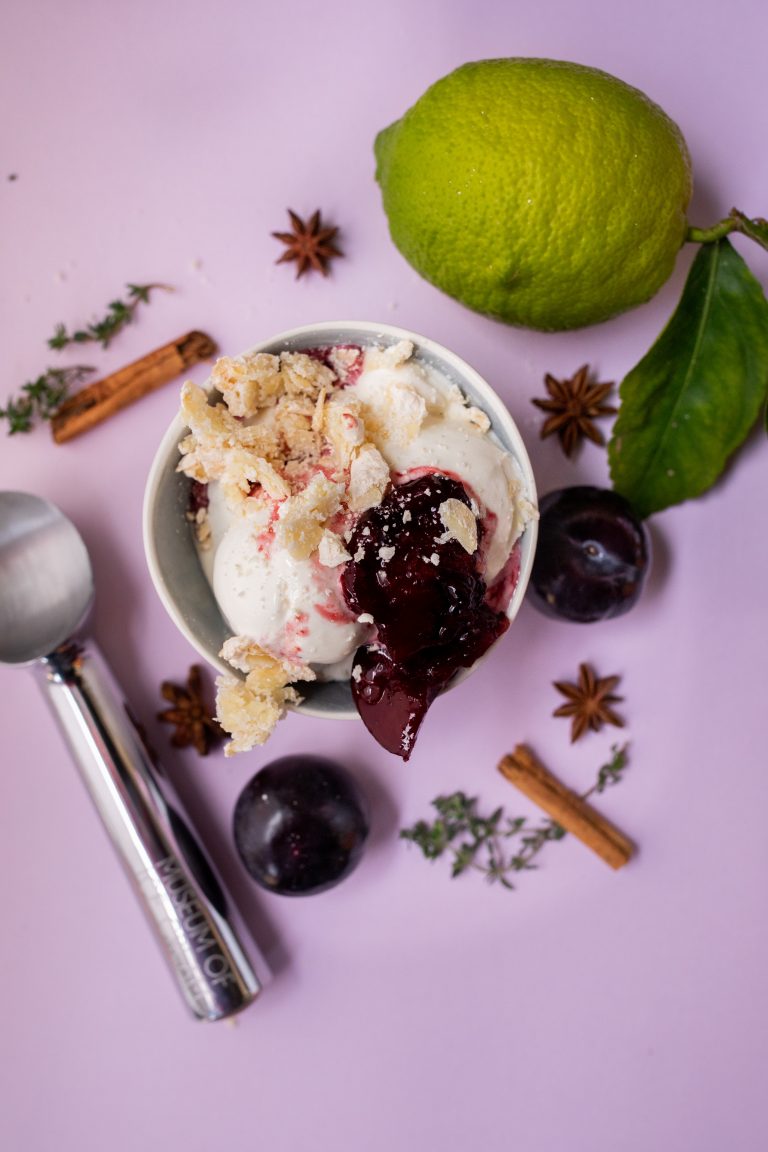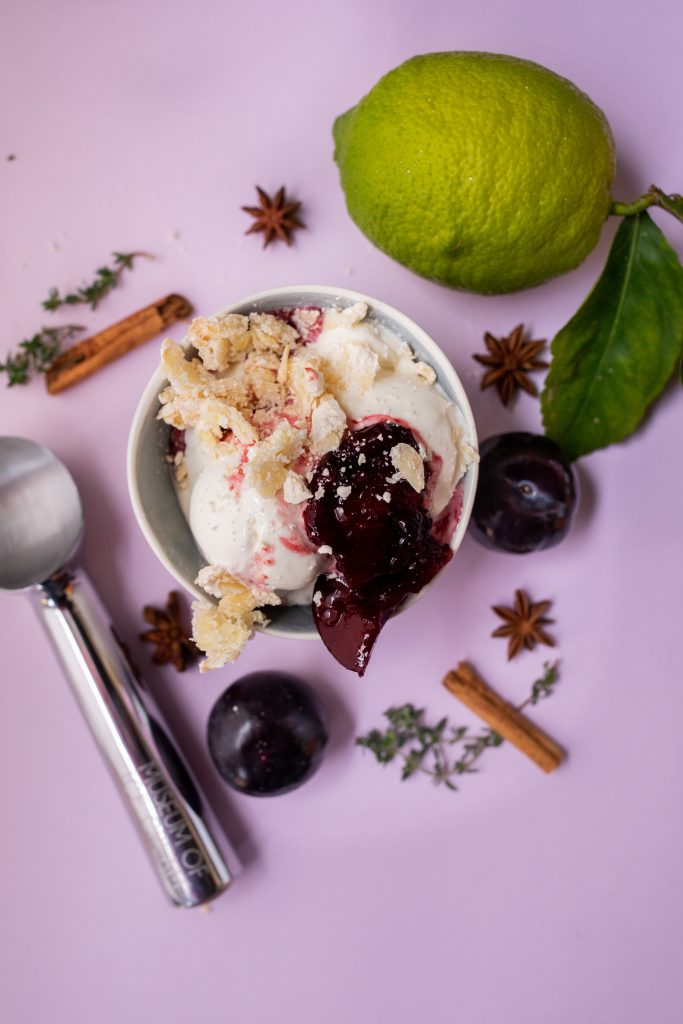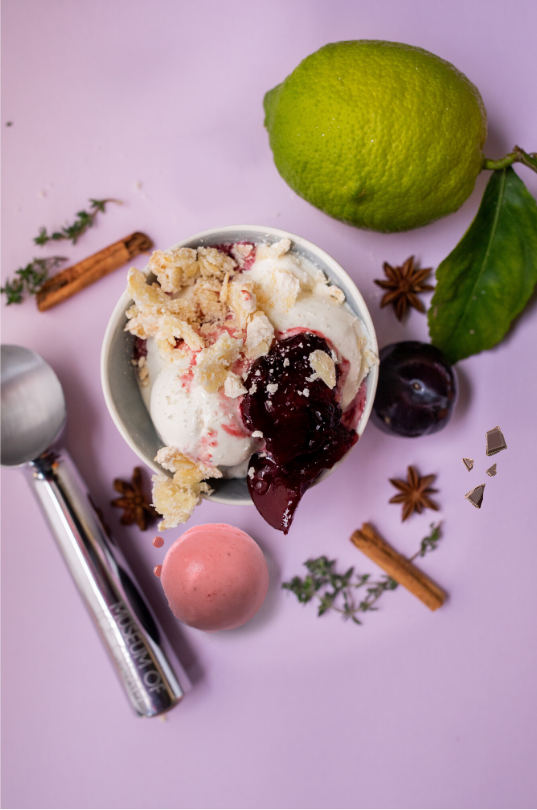 Gelato Crossword
This morning crossword is all about some of our most popular flavours of gelato.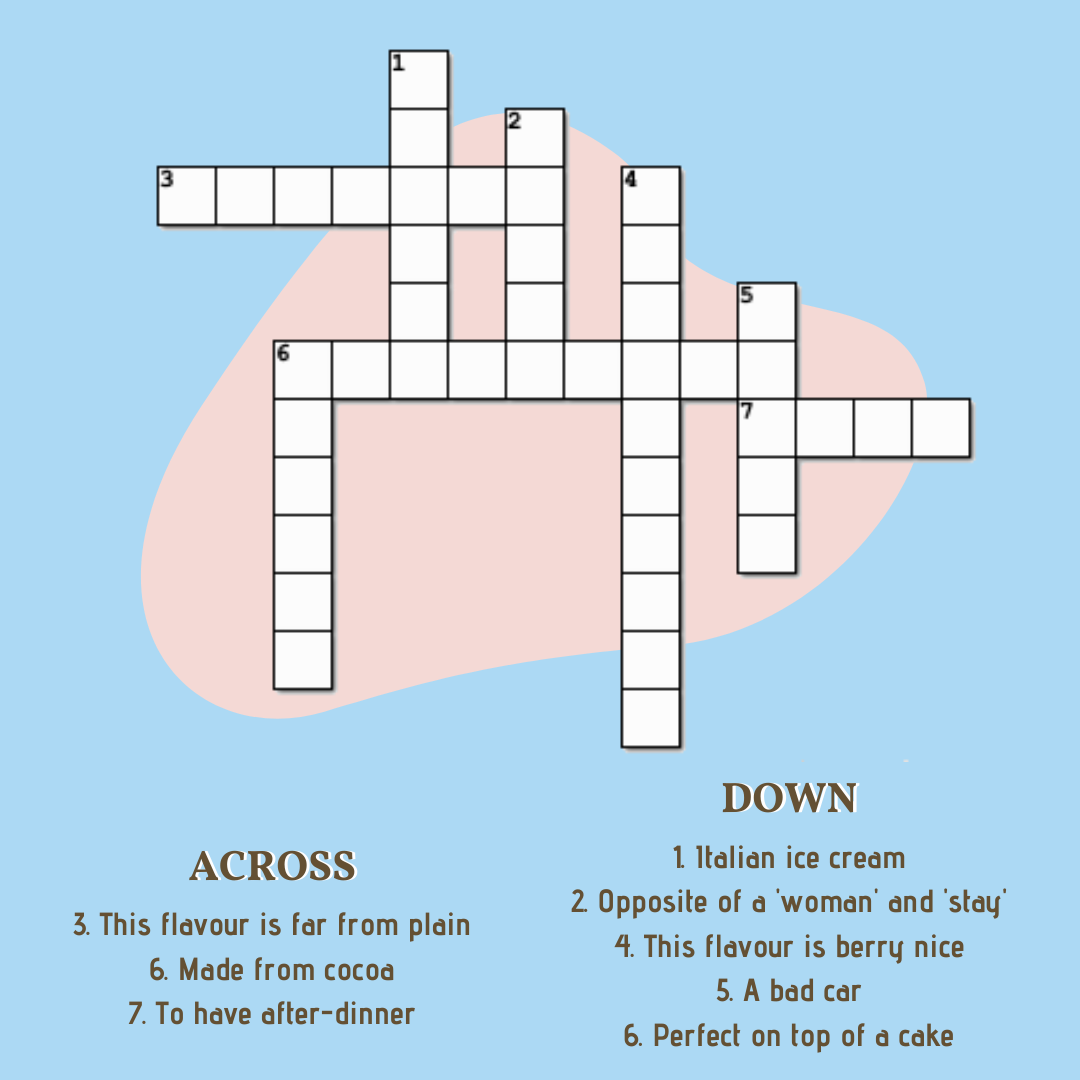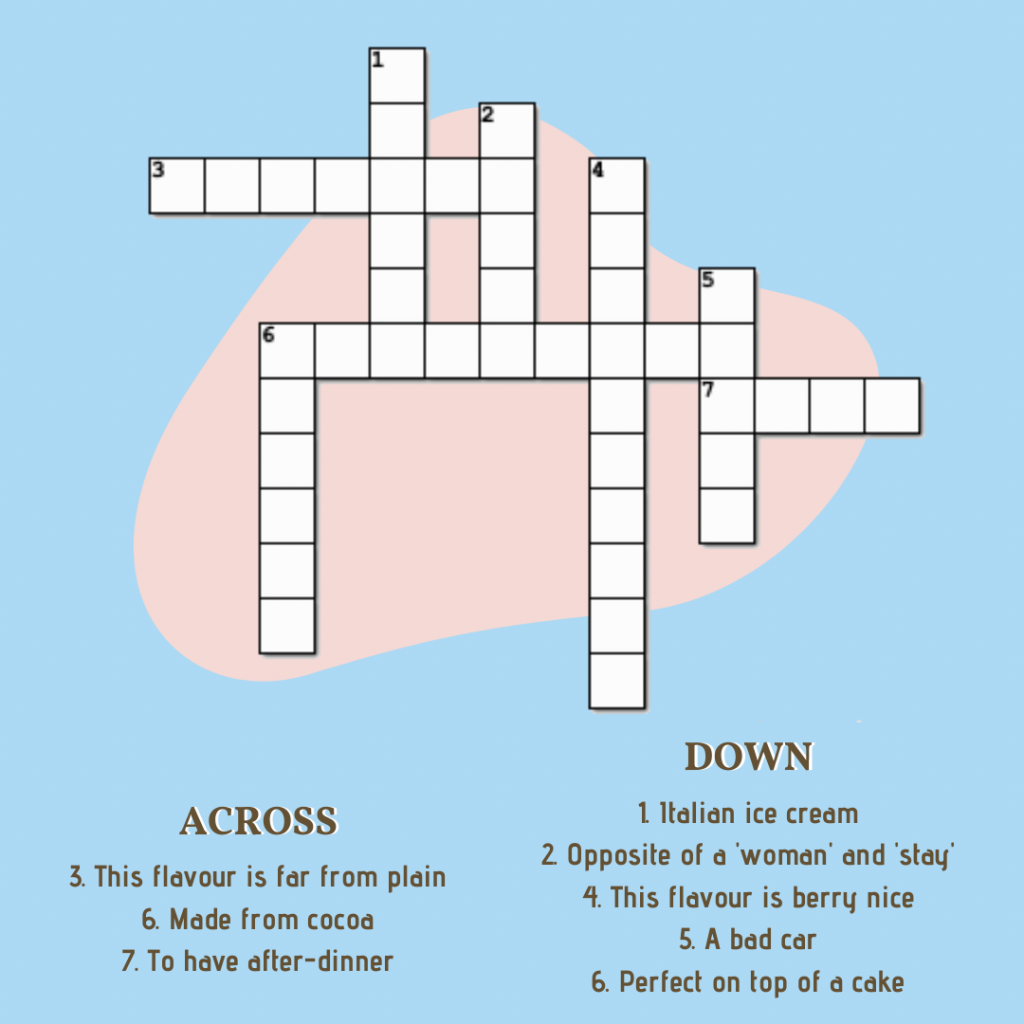 Mini Cone Maze
Get to the mini cone as fast as you can!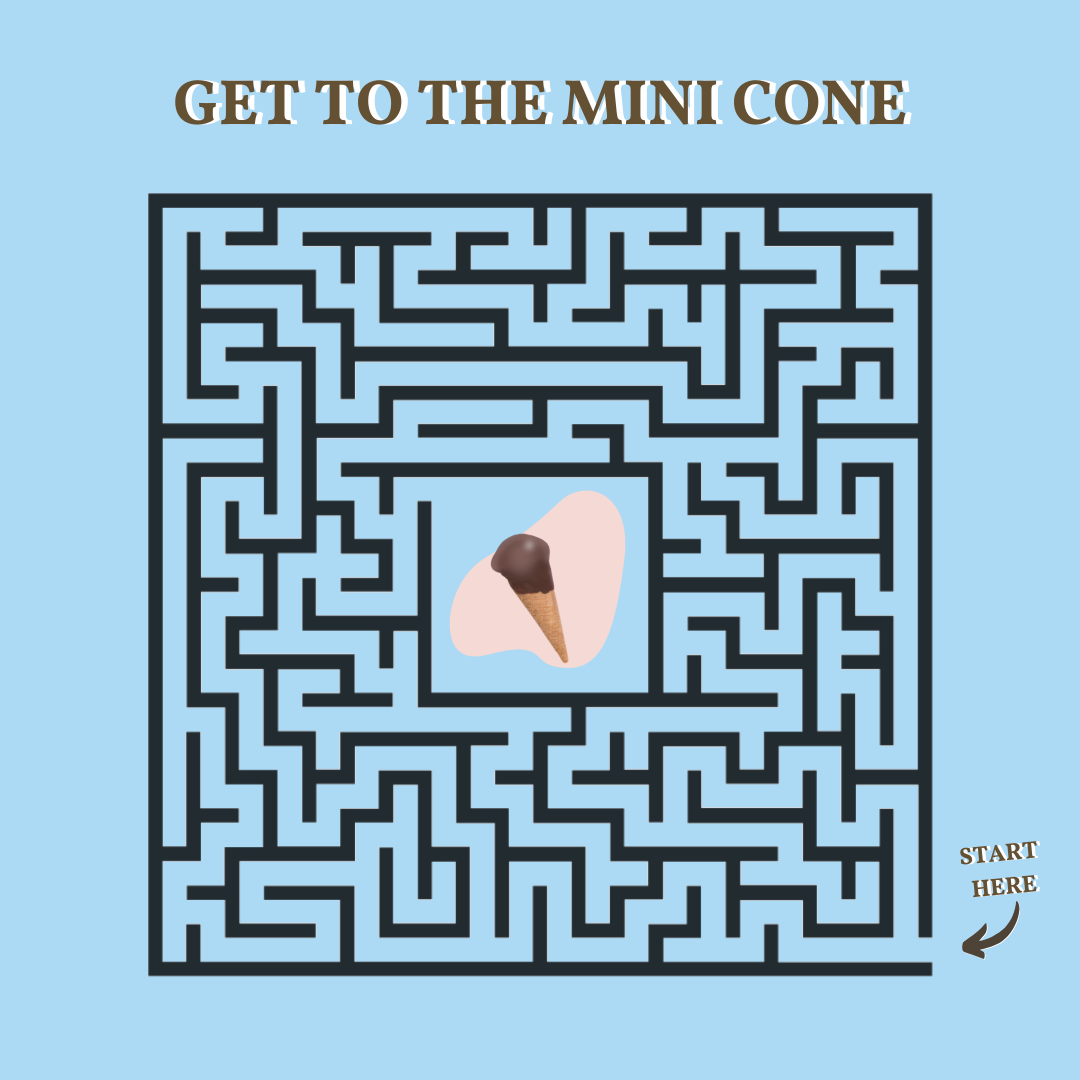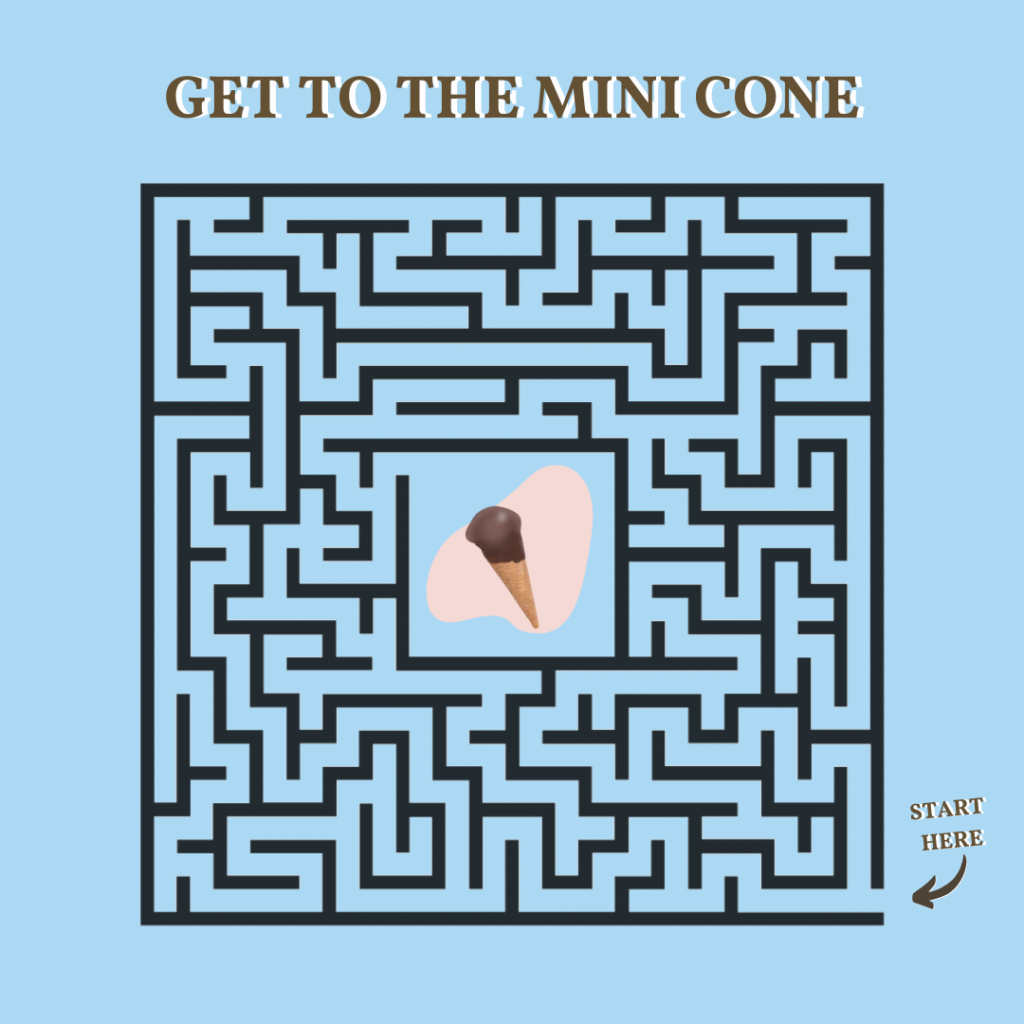 Gelato Quiz
Test your gelato knowledge.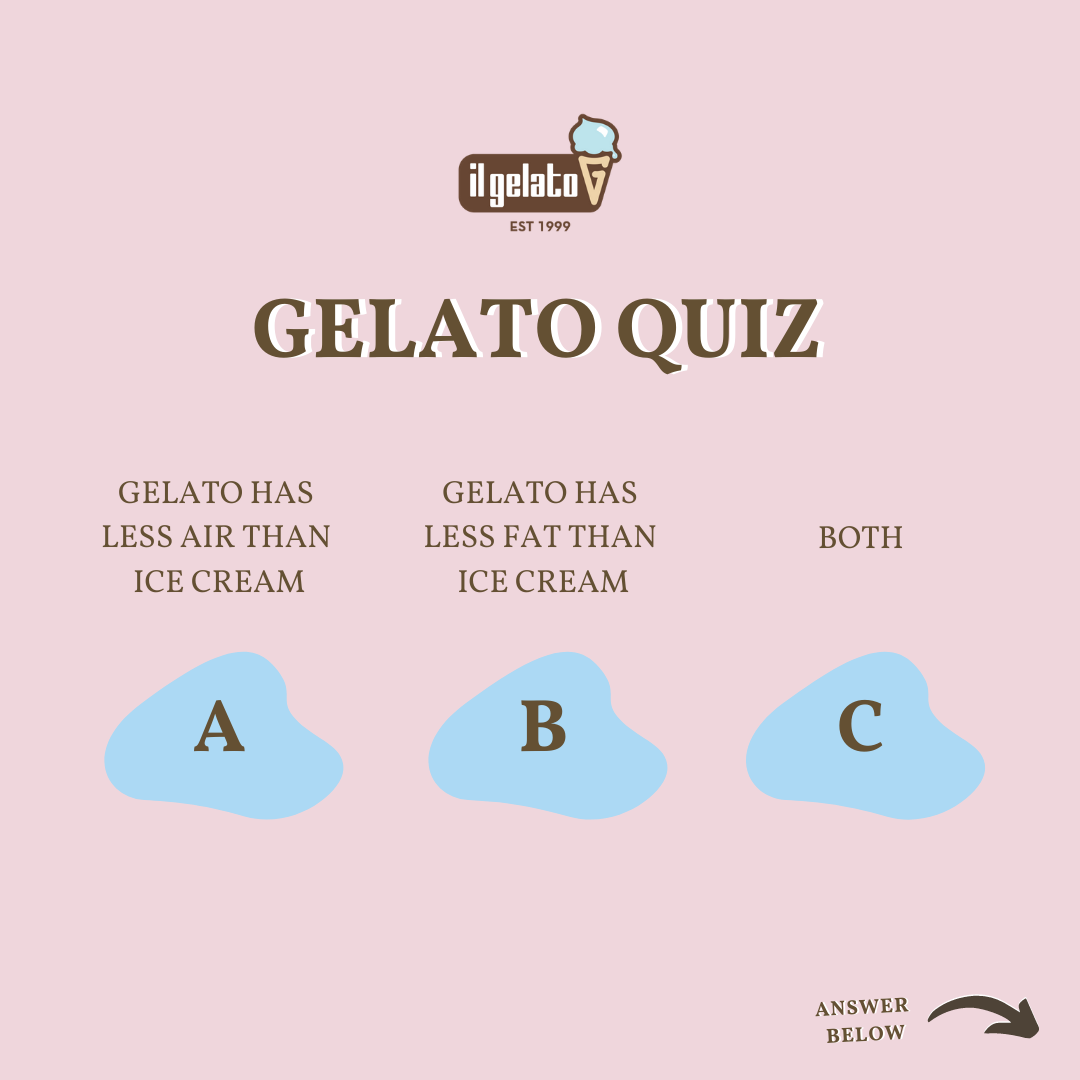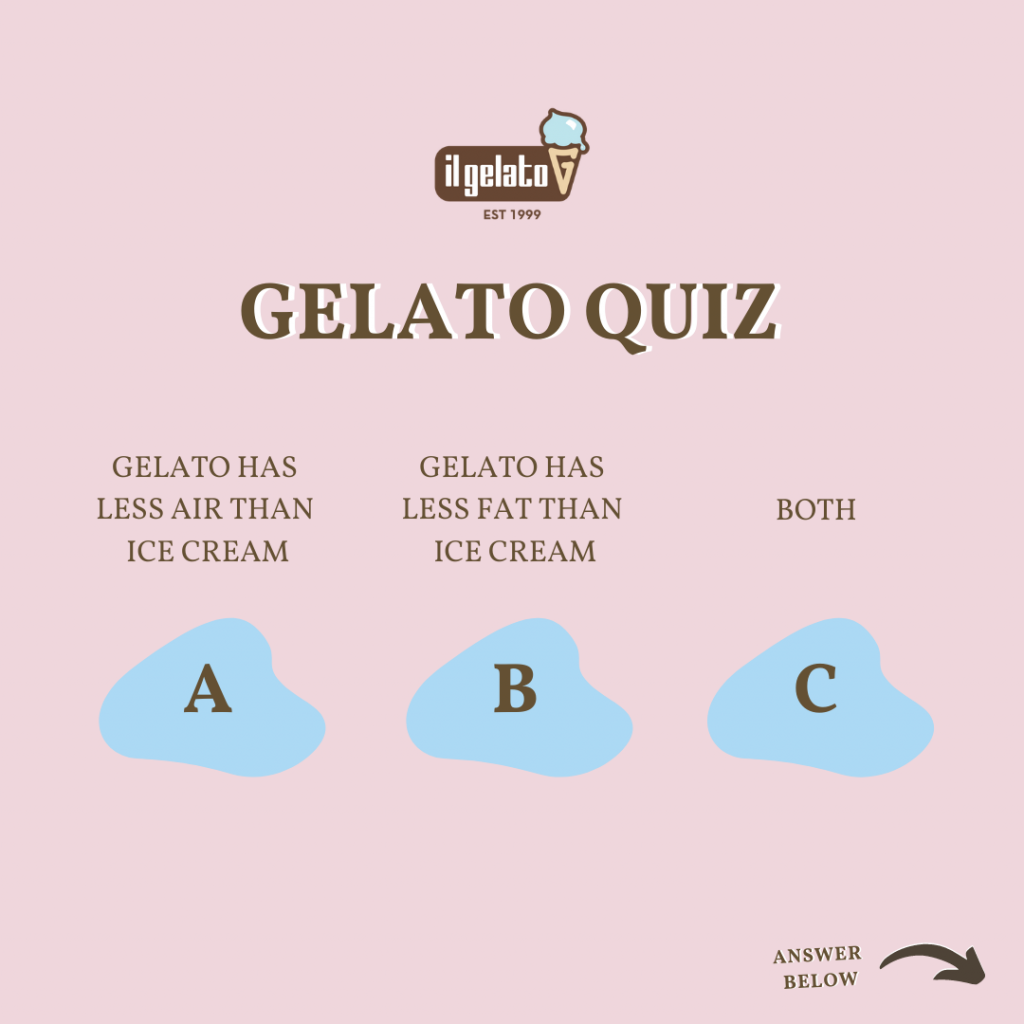 – Lisa Calabro, Il Gelato HQ