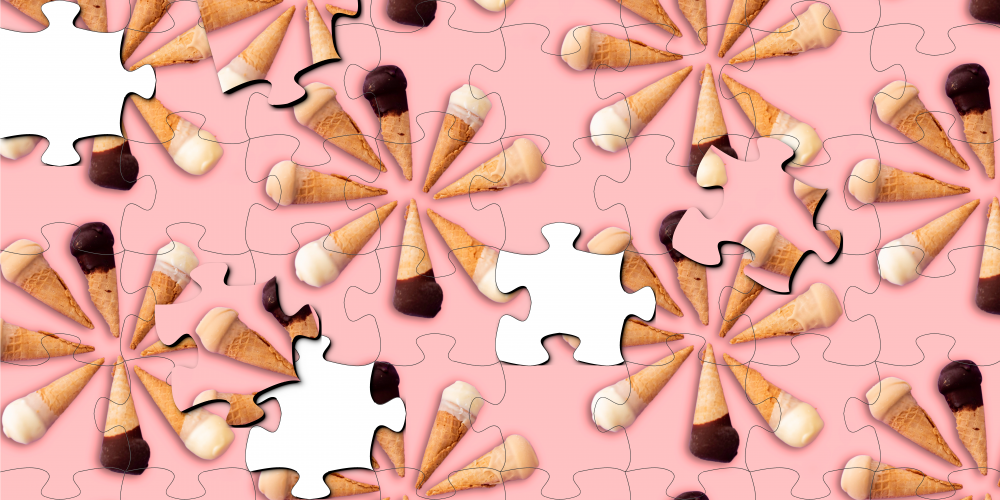 We will be posting a few fun games on here to help get you through the current ice-olation.
Cone Puzzle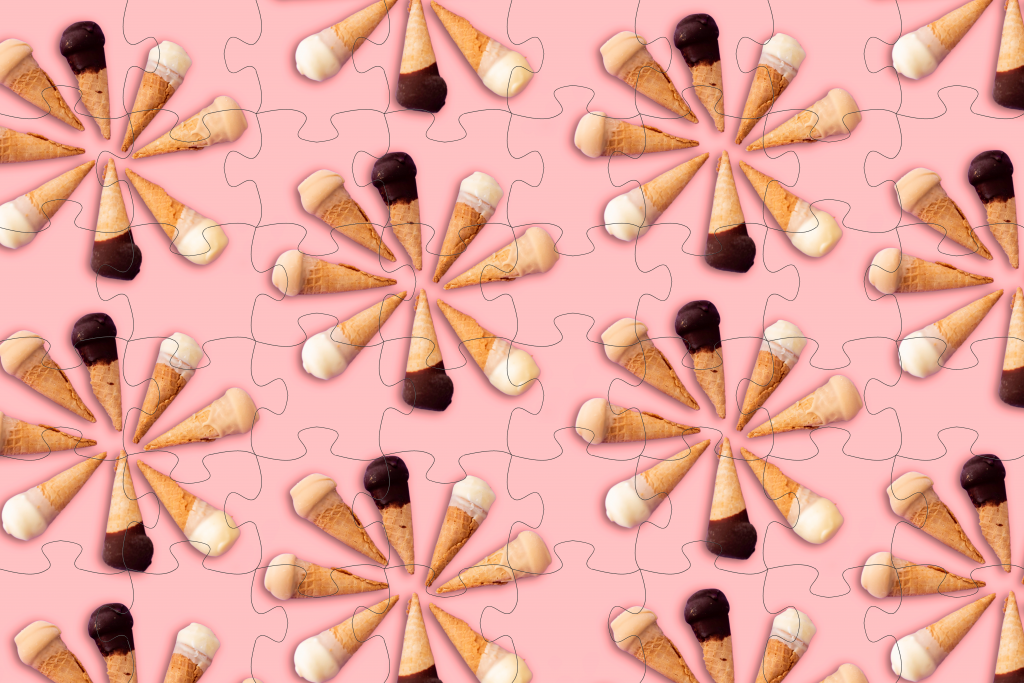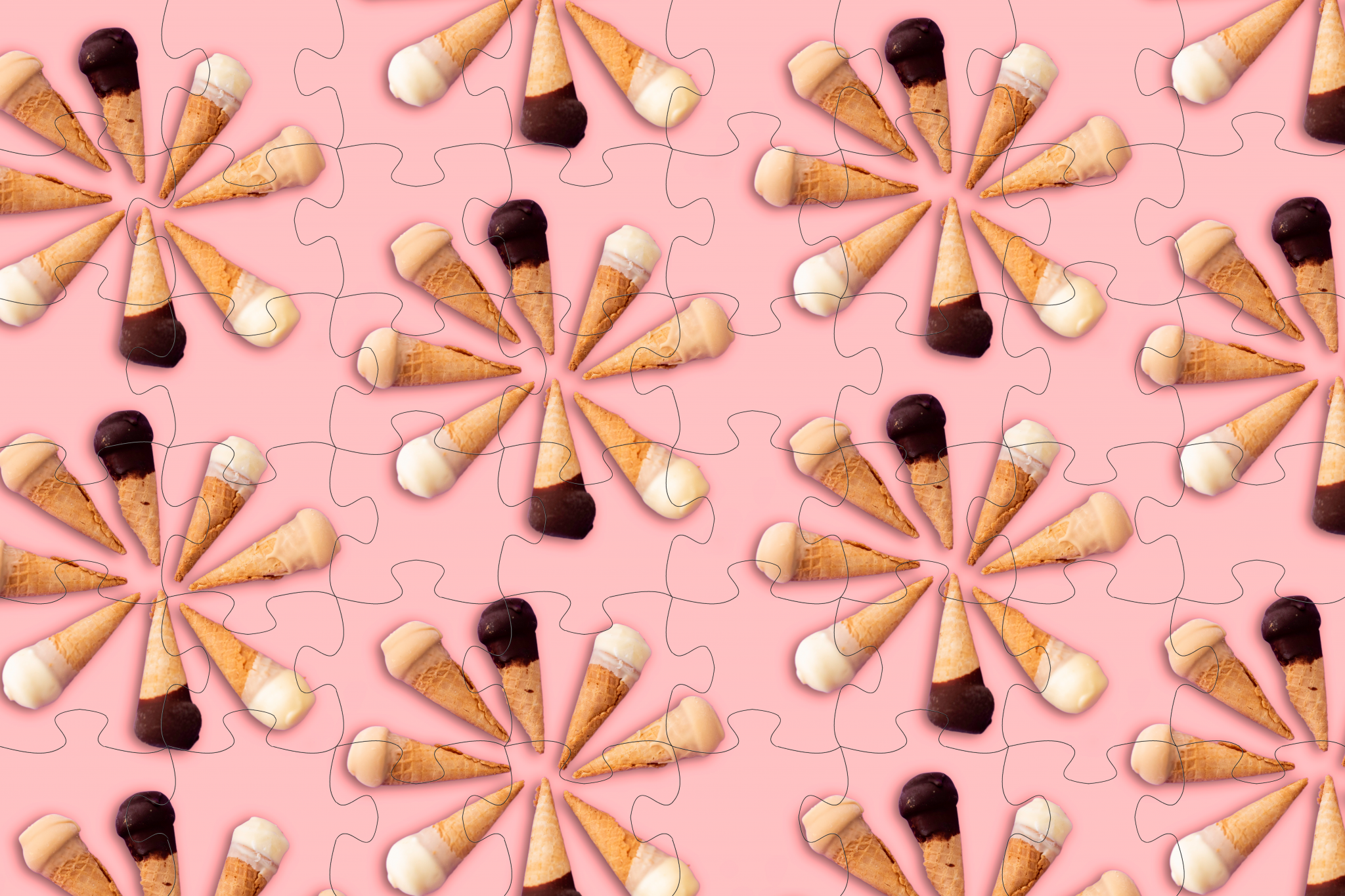 Cone Colouring In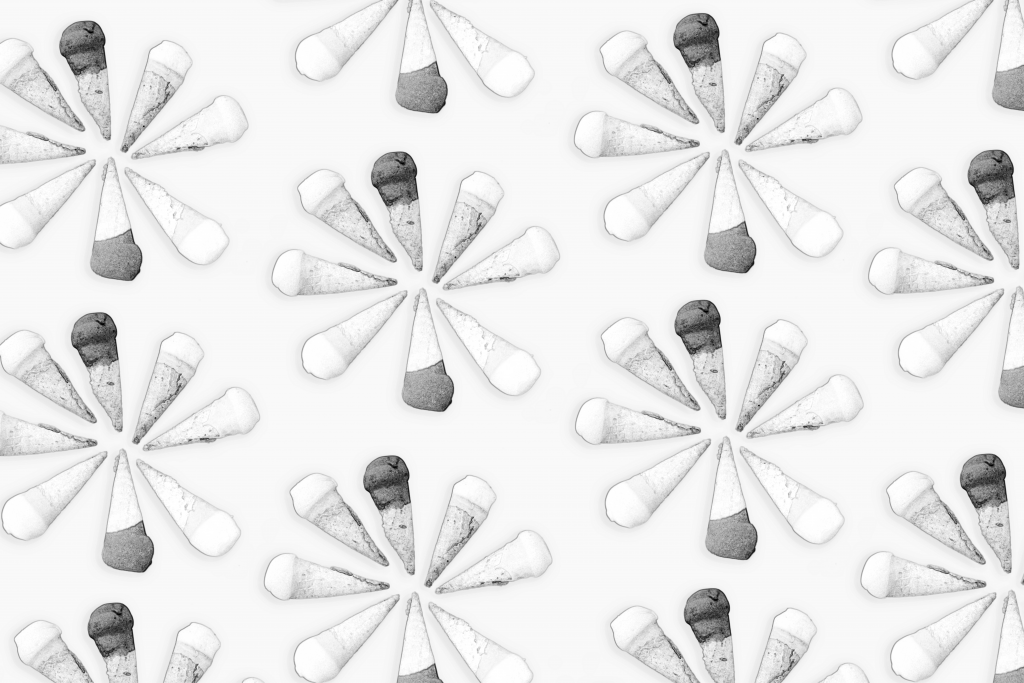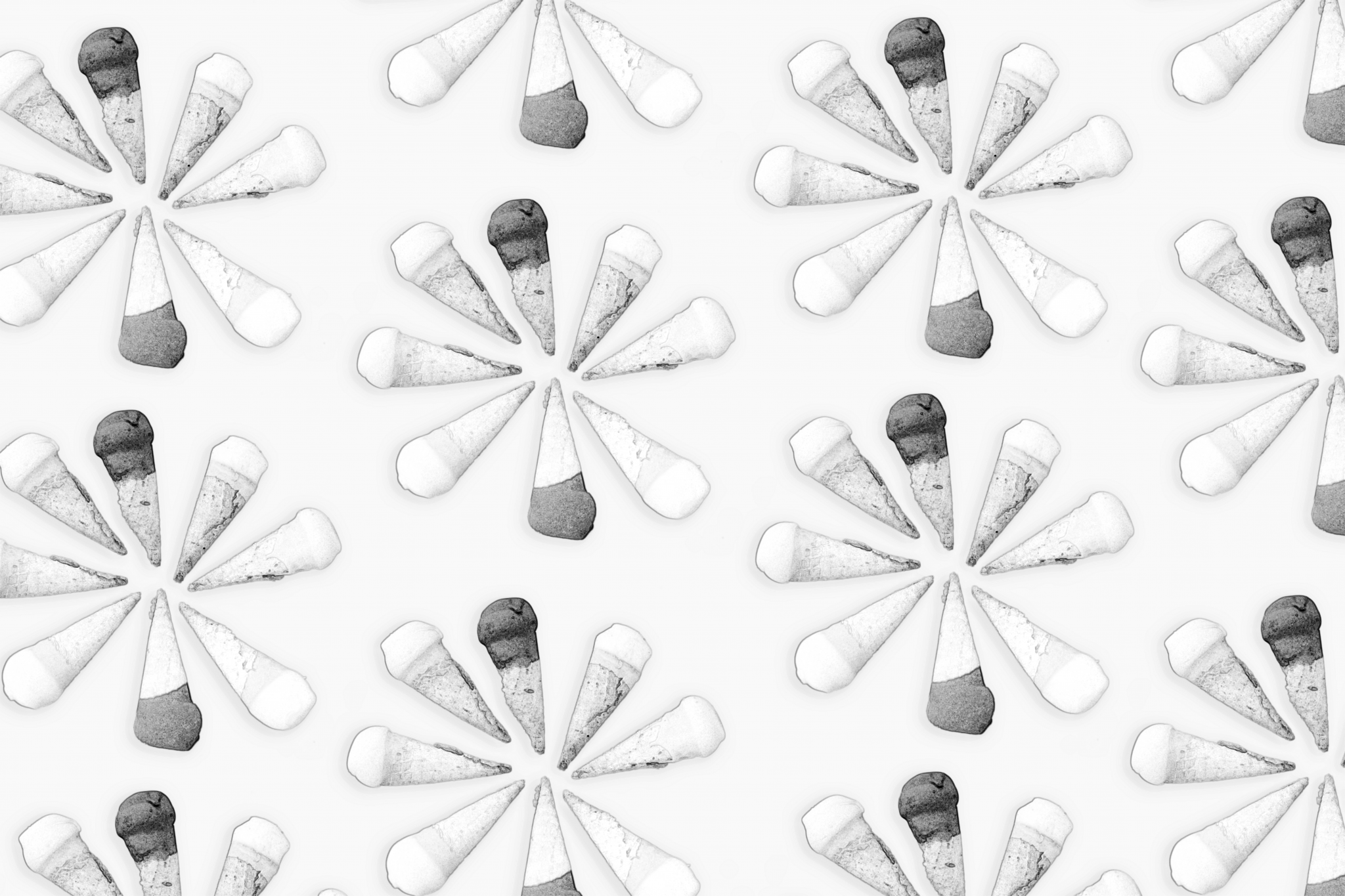 Spot the Difference
Spot the 3 differences in the below images.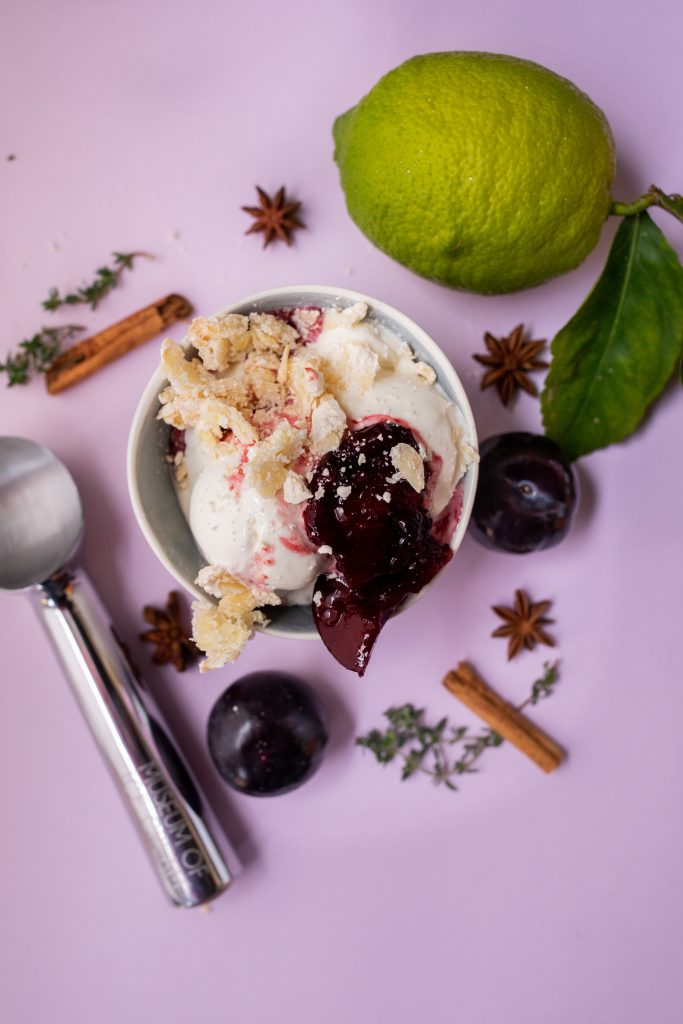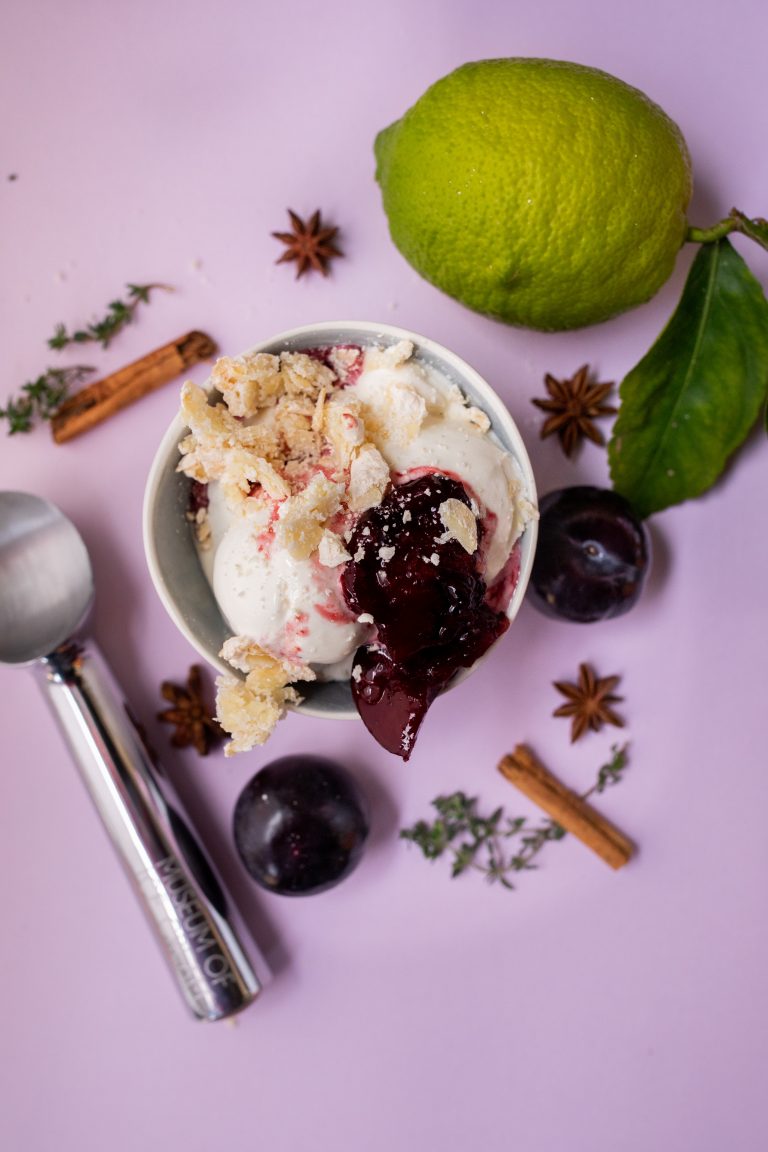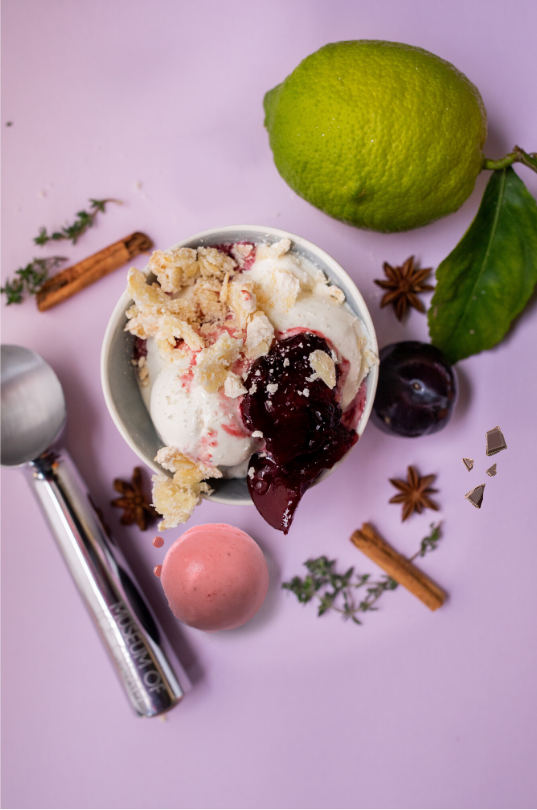 Gelato Crossword
This morning crossword is all about some of our most popular flavours of gelato.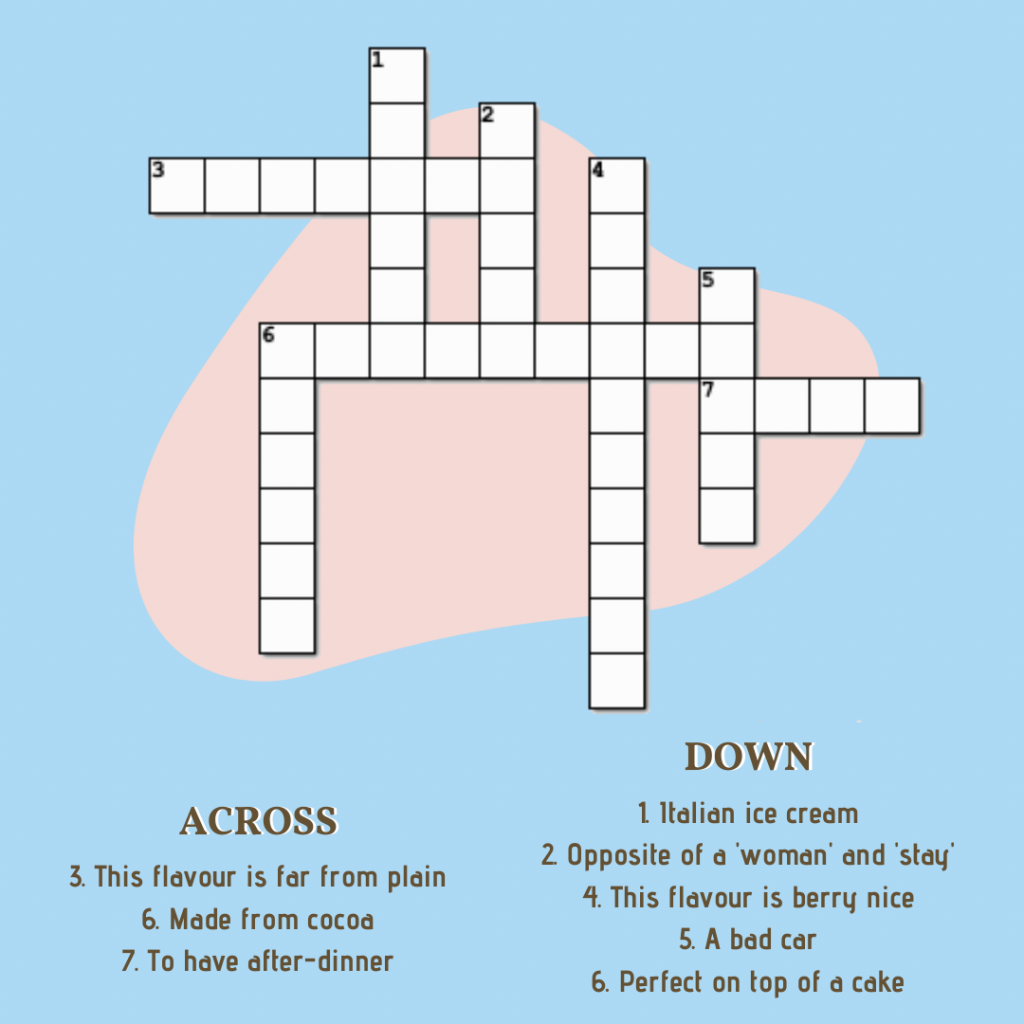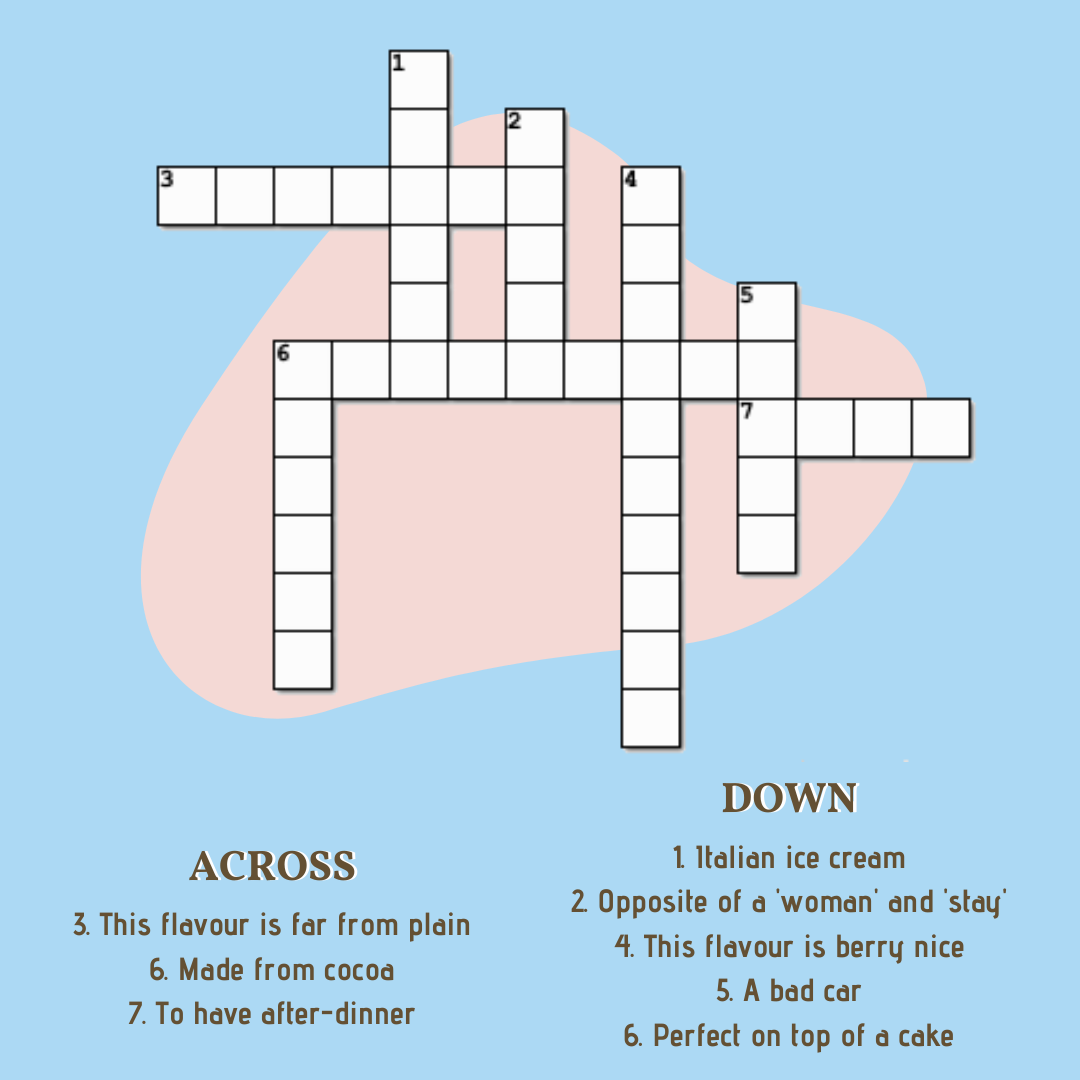 – Lisa Calabro, HQ