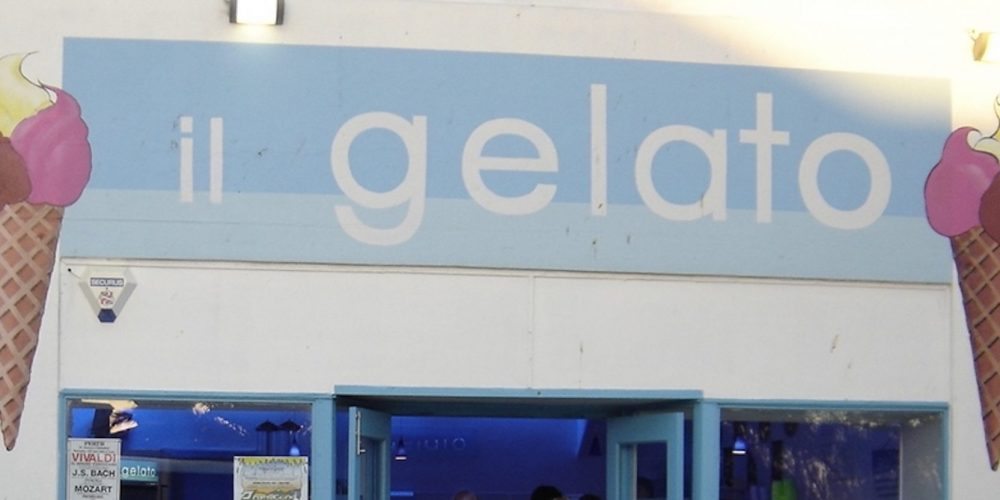 In this, our 20th year of providing quality gelato to the good people of Perth we look back on the story so far.
From Humble Beginnings
Our founder, Giovanni Calabro, started his journey in the South of Italy in June 1960, where growing up his mother Agata ran the village delicatessen with the true grit of an entrepreneur. She engendered in Giovanni not only her entrepreneurial spirit, but also a genuine appreciation for everything that life has to offer and an understanding of the importance of making a connection with the people you meet on life's journey.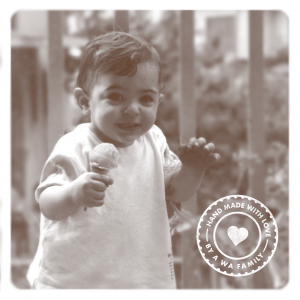 Giovanni was blessed with a passion for the food and hospitality industry from a very young age, initially training as a professional chef in Italy and travelling widely, honing his profession. Eventually this adventurous spirit would bring Giovanni to Australia, but not before stopping off in Germany where as a fresh faced 21-year-old he set up a pizzeria, wowing the locals with his meticulous attention to producing authentic Italian dishes. He still relishes cooking up a storm, bringing family and friends together; food is the very essence of life and he takes enormous pleasure in this daily.
For a change of pace, Giovanni moved on and decided to visit Perth on holiday in 1984 – the family joke is that he is still on holiday! With an initial foray into the hospitality industry, Giovanni opened the Siena restaurant in Mt Lawley in 1998 with local partners and soon expanded to two restaurants in 2000. Both restaurants were powerhouses mentoring and employing over 80 staff and held an iconic presence in Perth's dining scene for over a decade.
In 1999, with his trademark entrepreneurial spirit, his business vision took a different direction and he turned his hand to a dream of making authentic gelato in Australia. He saw a gap in the market for the truest Italian dessert loved for generations in Italy, and with some hard work and determination he opened the first Il Gelato store in Oxford Street, Leederville in 2000, followed by another seven stores.
Looking to the Future
By 2007, in response to a challenging economic climate for bricks and mortar businesses, Giovanni saw the need to reposition his beloved Il Gelato solely as a producer. The cornerstones of his vision were to remain; firstly, the commitment to continually produce the finest quality gelato and secondly, to develop new and innovative products and flavours in response to industry and market trends. A noteworthy example of this is the development of a Fish and Chip flavour gelato (a world first!) for a client. The creation of the semi-freddo desserts, mini piccolo cones and semi-freddo tortas serve as further testament to Il Gelato's commitment to innovation. The semi-freddo range is unique to the Australian market, thus positioning the company as a "go to" for gourmet desserts.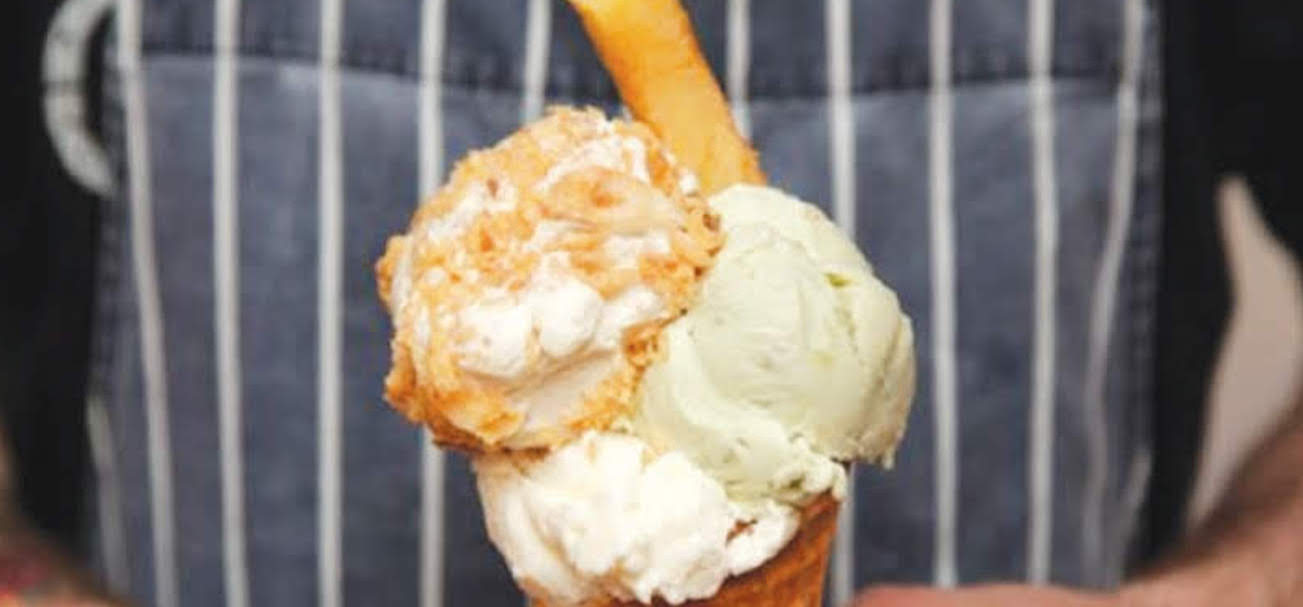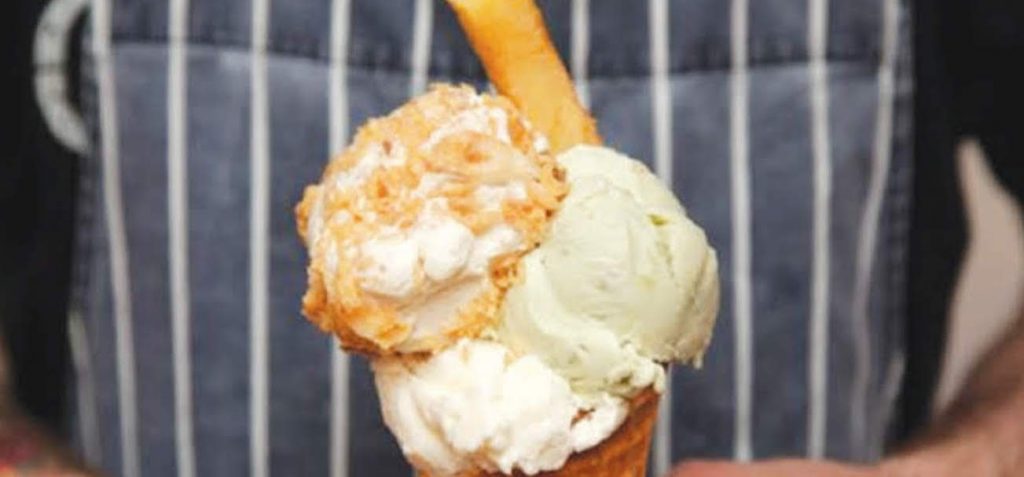 Today Il Gelato, with 20 years experience in the industry is the market leader in WA. The company employs 12 -15 staff and is run by Giovanni and his wife Lisa. Having successfully supplied his delicious gelato to WA for two decades, Giovanni has set his sights on supplying the rest of Australia as well. Currently Il Gelato is distributed in VIC, NSW, and ACT and the next stage for Giovanni is to complete his dream of supplying Il Gelato far and wide, with a project in place to see Il Gelato products on shelves in Singapore.
Life has definitely been sweet for Giovanni and he delights in sharing that joy with all.
– The Il Gelato Family