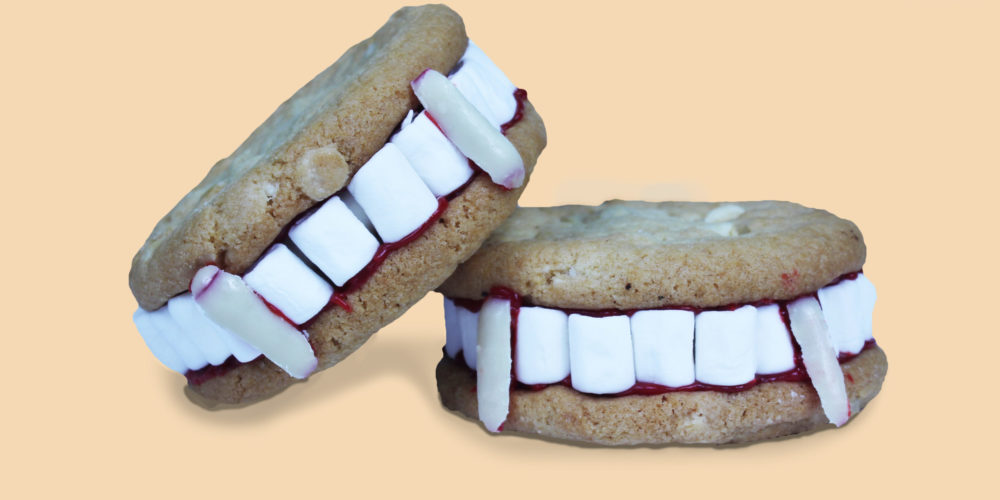 Vampire Gelato Sandwich
This fangtastic Vampire Gelato Sandwich is a spooky Halloween version of our popular gelato sandwiches and is perfect for all you lazy bones out there. It's sure to be love at first bite…
Ingredients
The Il Gelato flavour of your choice
Cookies (and lots of them!)
Strawberry or raspberry jam (optional)
Mini Marshmallows
White chocolate raspberry bullets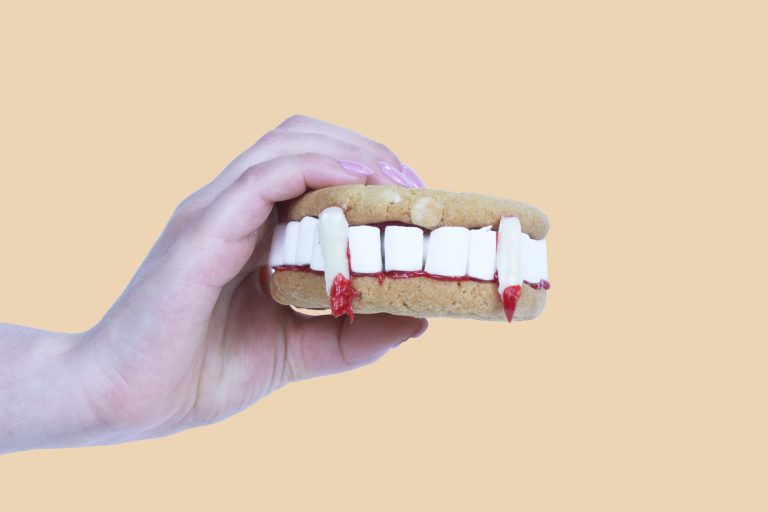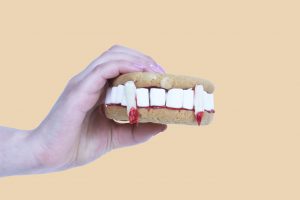 Preparation Time
As fast as you can slap these bad boys together (~1 minute)
Method
Get your favourite gelato.
Scoop the gelato into circular moulds with a spoon, or just use your hands (you animal!)
Get your favourite cookie, preferably one that's not too thin or soft, and if you can stop eating them for two seconds put the gelato slices between them.
If you want to go the extra mile, coat the outside of the gelato with jam to make it look like the vampire has already feasted on some blood.
Between the two cookies place mini marshmallows around the outside of the gelato to give the appearance of teeth, leaving space for two bullet fangs.
Scare your friends with how tasty they are!
Other Ideas
Add to your scoop of gelato scary toppings like gummy worms, bubble gum eyeballs, fake teeth etc.
Simply turn your ice cream cone upside down to make a witches hat (it's literally that simple)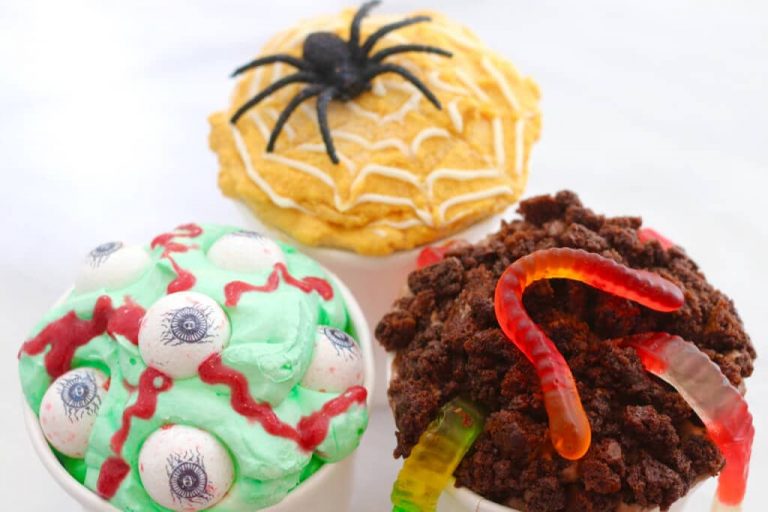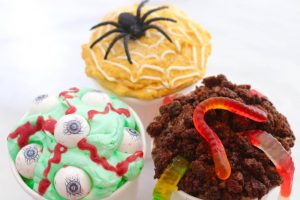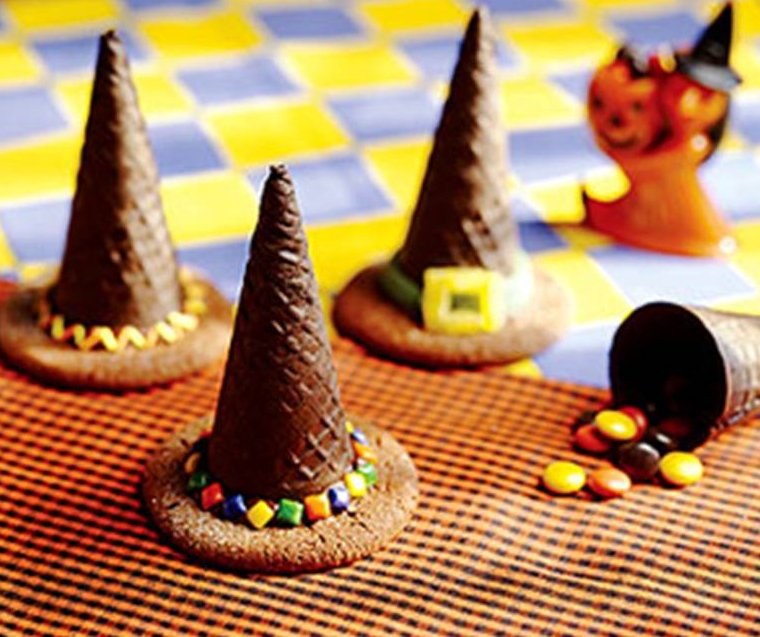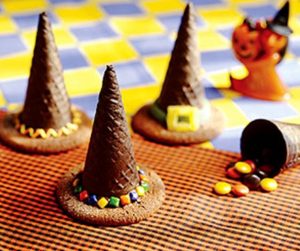 Remember to share your creation with us @ilgelato_ and use the hashtag #weloveilgelato
Recipe courtesy of Lisa, Gelato HQ