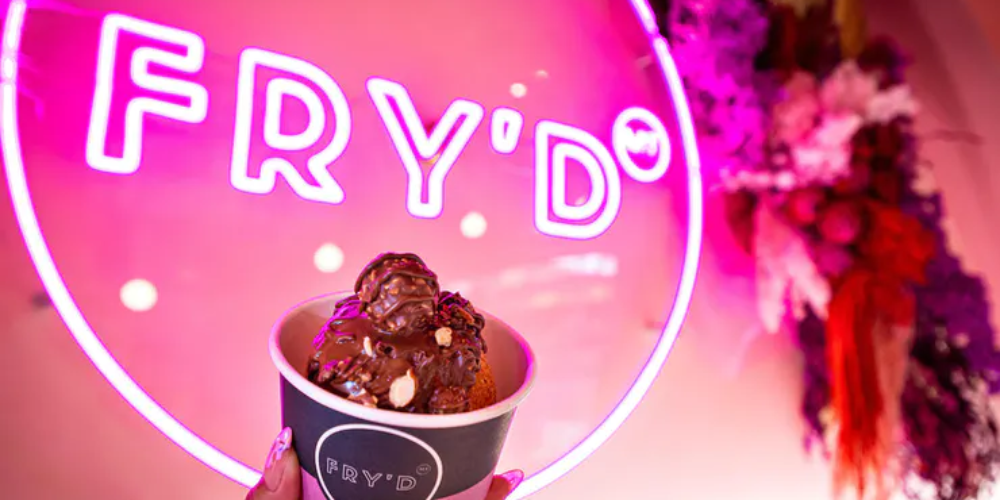 Congratulations to Maria and the entire team over at Fry'd who officially opened their first store in Leederville and also got a write up in Urban List Perth!
Read the article below and look out for our cheeky mention:
https://www.theurbanlist.com/perth/a-list/fryd-ice-cream
In case you missed it, here it is:
"To keep the flavours fresh Fry'd has also teamed up with the crew at Il Gelato to get some exciting new flavours going. Expect things like like sticky date pudding, Ferrero Rocher, Earl Grey milk tea, alongside plenty more out of this world creations."
Also, if you haven't already tried fried gelato you're missing out…
Seriously, stop what you are doing and go try it right now!
Lisa Calabro, Il Gelato HQ