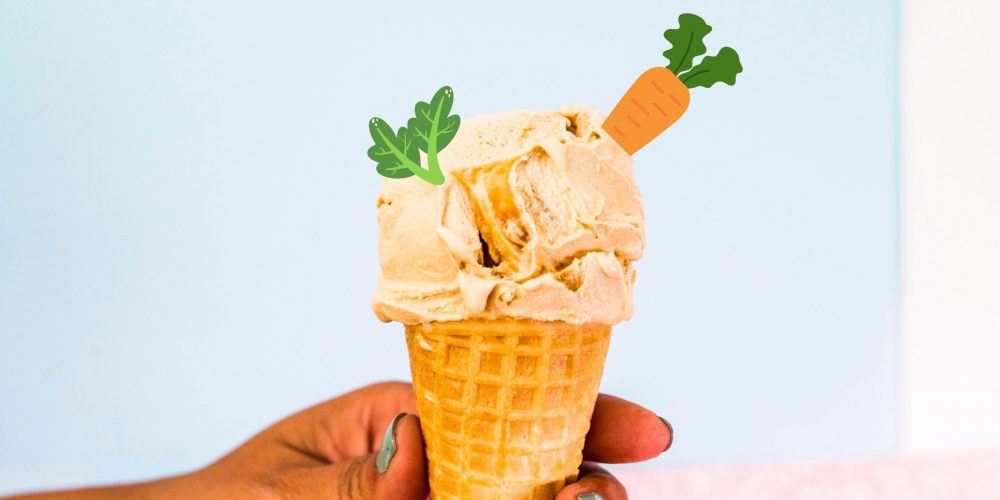 This Friday the 1st of October is World Vegetarian Day which aims to "promote the joy, compassion and life-enhancing possibilities of vegetarianism". 
Vegetarianism, or reducing the amount of meat we eat can provide numerous health and environmental benefits and although we can't attest to being full fledged vegetarians ourselves we, like many other people, are experimenting with meat-free-days and non-meat alternatives. 
So, to celebrate World Vegetarian Day and play our part we will be giving you a brief breakdown on how you can eat like a vegetarian (or even vegan) and have fun at the same time!
Gelato is Vegetarian!
First and foremost, you can relax as all of our gelato is vegetarian!
All of our gelato is hand-made right here in Perth using fresh local produce with plenty of options for you veg heads out there including the 2021 gelato flavour of the year – Vegan Coconut Gelato!
Plus, if dairy isn't really your thing don't worry as we have plenty of sorbet which contains no milk at all meaning that…
Sorbet is Vegetarian AND Vegan!
What is sorbet anyway? In essence, where gelato uses milk sorbet uses fruit so it's all vegan and 100% delicious!
Our Vegan Options:
Intense Strawberry – An intensely flavourful sorbetto blended with Australian vine ripened strawberries.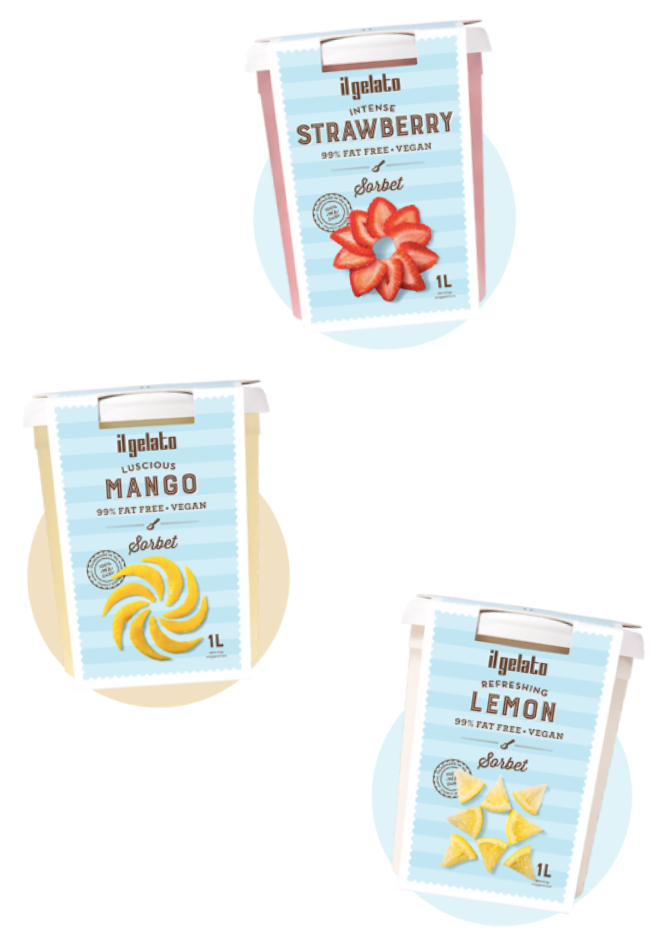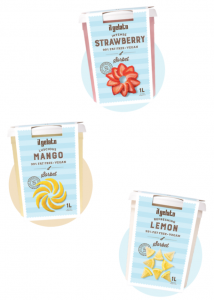 Luscious Mango – A creamy mango sorbetto blended with ripe Australian mangos, you might find it hard to believe it's dairy free.
Refreshing Lemon – A classic lemon sorbetto, slightly tart in flavour, the perfect palate cleanser.
Plus, we have also made a Sweet Watermelon, Intense Strawberry, Ripe Rockmelon, Fresh Berry Raspberry, Wild Passionfruit, Sunkissed Orange, Luscious Mango, Exotic Lychee, Refreshing Lemon, Kiwi-luscious Kiwi, Tart Green Apple, Forest Blueberry and many more!
If any of these flavours interest you then be sure to call us on 9444 3553 to see if we have any available. 
In the end, no matter if your carnivorous or vegetarian, we can all agree that gelato is delicious!
– Lisa Calabro, Il Gelato HQ