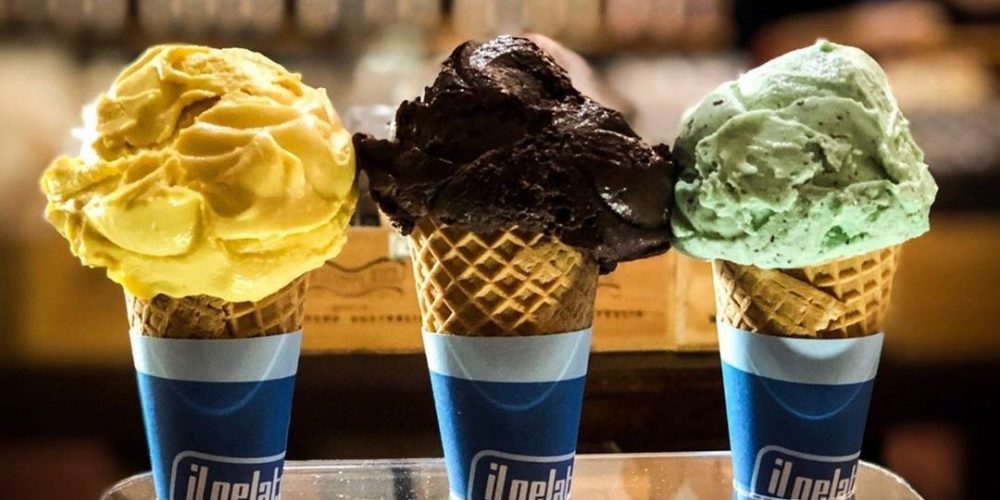 This beautiful state of ours is full of amazing places to visit so we've packed our bags and left plenty of room for gelato. Find out where we stopped below…
Raeburn Orchards
Roleystone
The first stop on our road trip is the stunning Raeburn Orchards in Roleystone, only a short 35 minute drive from the city. Get your camera ready because when the flowers are in full bloom you're going to want to capture it.
Raeburn Orchards is open 7 days a week from 9-5 and entry is only $4 pp over the age of 12.

Follow them @raeburnorchards
Whistlers Chocolate Co
Swan Valley
The next stop on our road trip is Whistlers Chocolate Co in the tourist friendly Swan Valley wine region, 30 minutes from the city. Boasting a huge selection of sweets and treats it's a chocolate lovers heaven.
Whistlers Chocolate Co is open everyday from 9-5 for your chocolate fix, but get in fast before I eat all of it myself.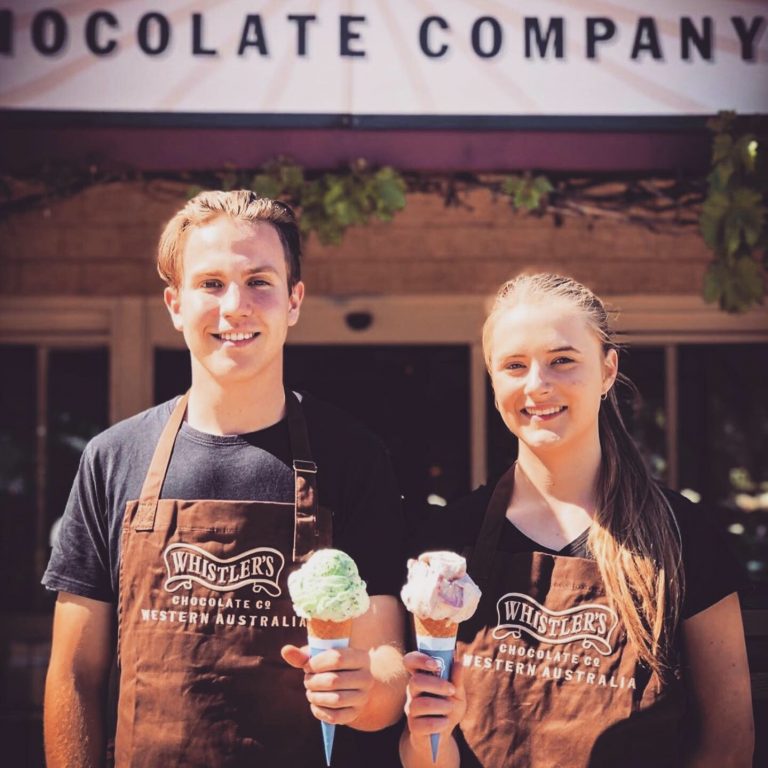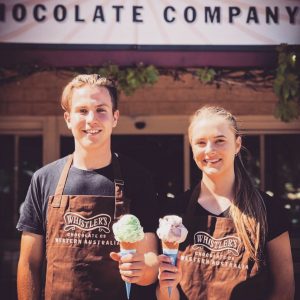 Follow them @whistlerschocolateco
Soak Cafe
Dampier
We've gone up North for the next stop on our road trip to Soak Cafe in Dampier, 16 hours from the city. Serving local produce with panoramic seaside views it's the perfect place to sit back and soak it all in.
Soak Cafe is open 5am to 5pm Tuesday-Sunday and is definitely worth the trip!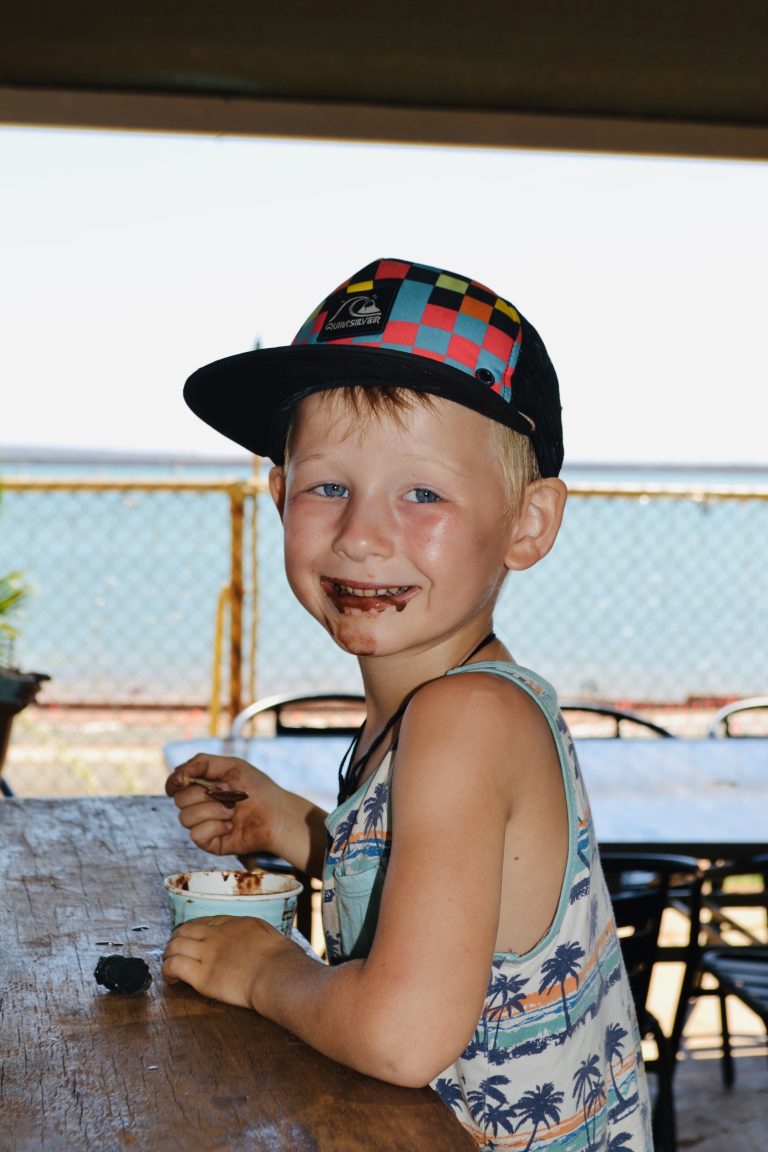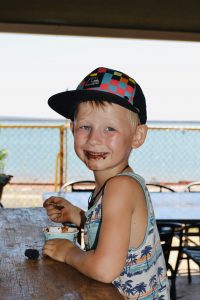 Follow them @soakindampier
The Crooked Carrot
Myalup
The final stop on our road trip is the Crooked Carrot Cafe in Myalup, 1.5 hours from the city. Situated half way between Perth and Busselton it's the perfect spot to stretch your legs and sip on a hot cup of coffee, followed by a scoop of gelato of course!
For great food with a quirky twist stop by between 6-4.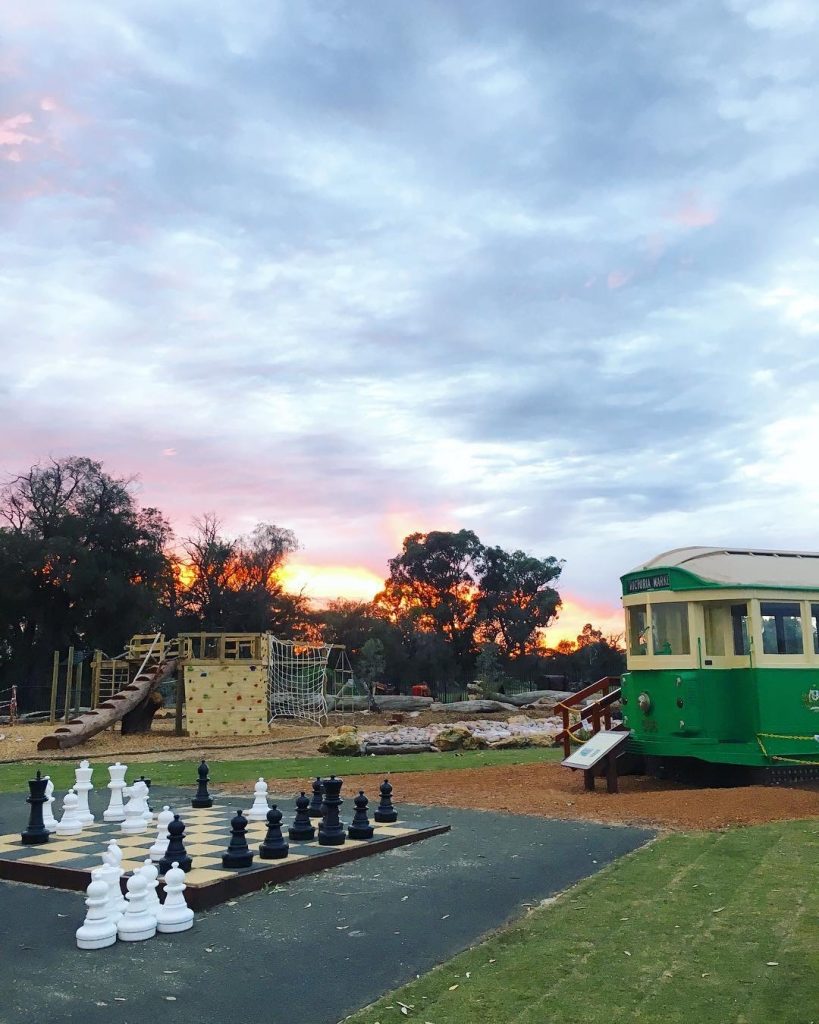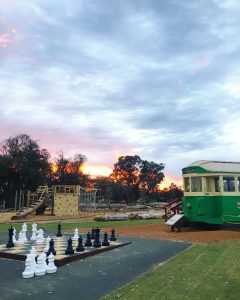 Follow them @thecrookedcarrotcafe