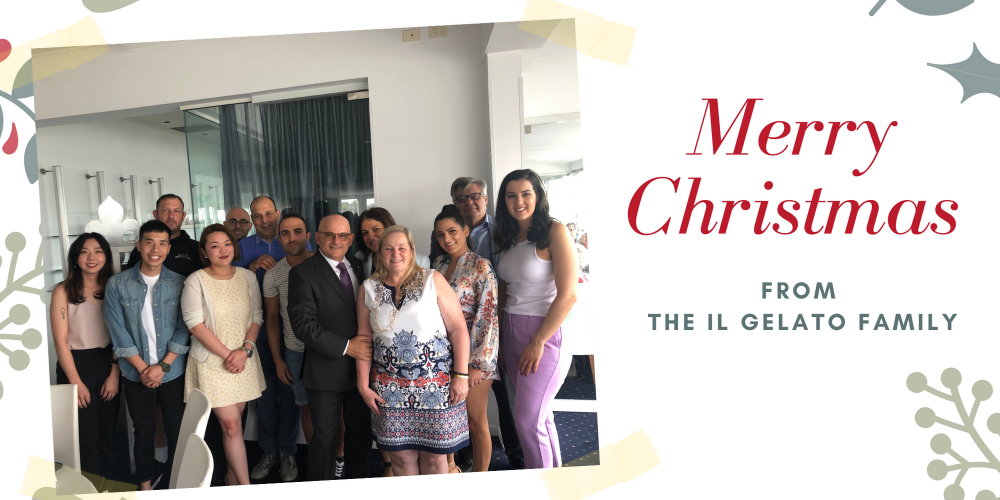 Wow! What a year it's been!
It was our 20th birthday this year and boy did we celebrate!
Birthday Celebrations:
Not only did we celebrate our birthday, we had a blast celebrating the birthdays of our staff (any excuse to eat cake. Am I right?!)


We even gave our Gelato Cake range a much needed makeover, because we are getting old after all!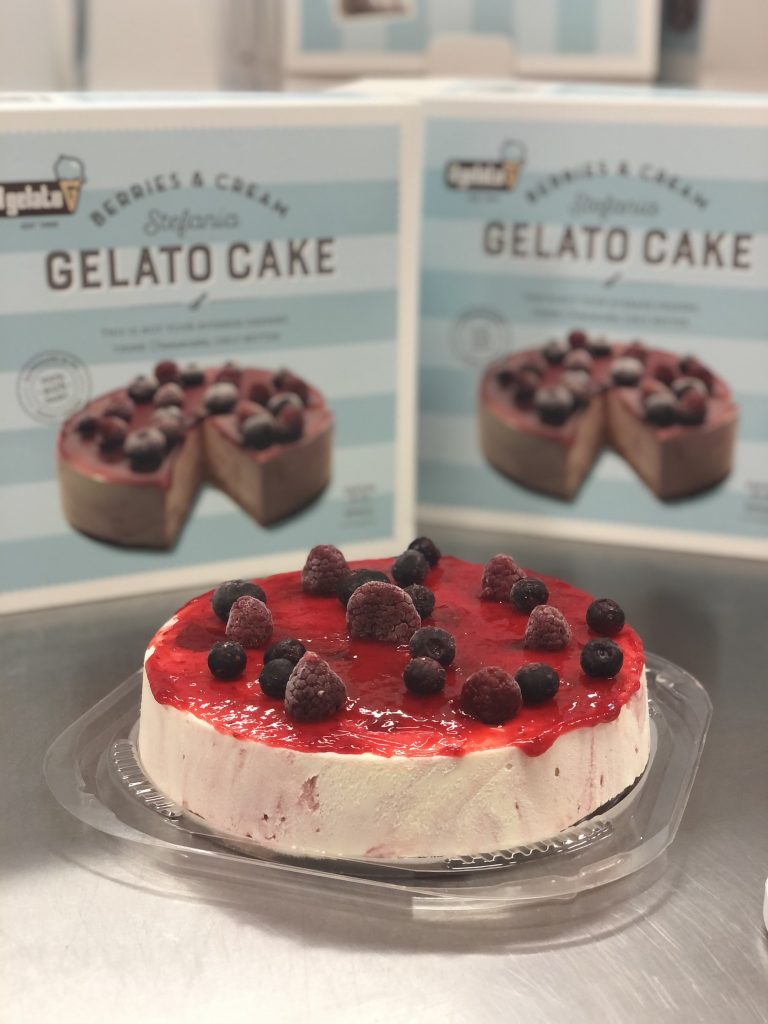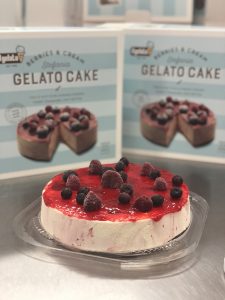 Community Events:
We were so privileged to be involved in a variety of community events like FoodBank's Meal Makers and the Telethon Weekend.
As a big Italian family we don't like anyone going hungry so we donated some gelato to FoodBank and Lisa learnt how to make lasagne from My Kitchen Rules Star, Anna Bruno at the first ever FooBank Meal Makers event after raising over $3 000 for West Aussies in need.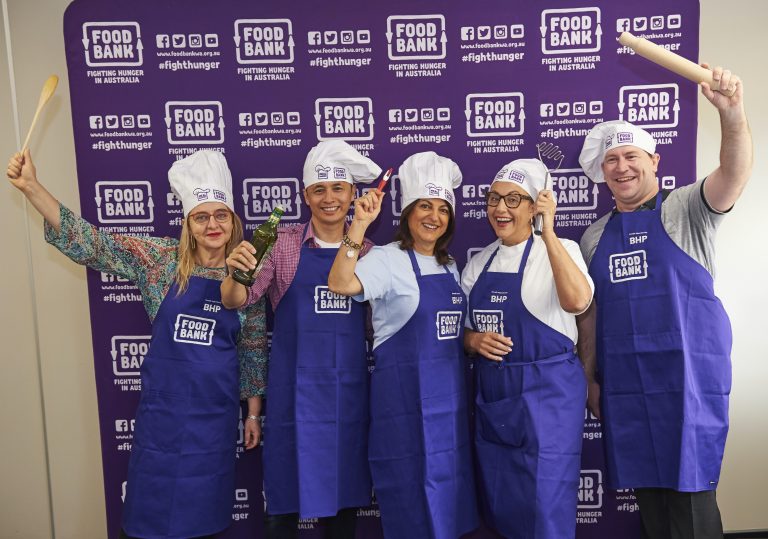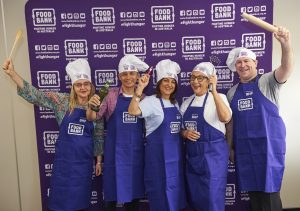 You may also recognise us from the tv (yeah we're totally famous now!) when we appeared on Telethon!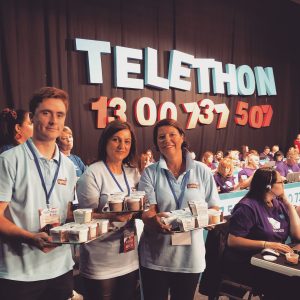 It doesn't stop there! Next year we are looking forward to lending a hand to Youthovation Inc. a not-for-profit organisation working with underprivileged youth.
Social:
We continued to grow our social media presence with 26k people viewing our Easter Video (26k +1 if you watch the video below) and you can now follow us on LinkedIn and Pinterest, as well as Facebook and Instagram (if you haven't already).
We also hit the road this year to venture across this great state of ours and show off some of the far flung stores that stock our awesome product. We've continued to grow our presence in 2019 with over 45 new locations, so the chance is there's a stockist near you! 
Just because the year is almost over doesn't mean the party has stopped. We're still running our "You Can Eat It Anywhere" competition giving you the opportunity to win free gelato simply by tagging us @ilgelato_
New Year, New Recipes:
We had so much fun coming up with new recipes this year, from the fancy Madagascan Vanilla Bean with Plum Compote to the classic Gelato Sandwich We even collaborated with Fry'd to help them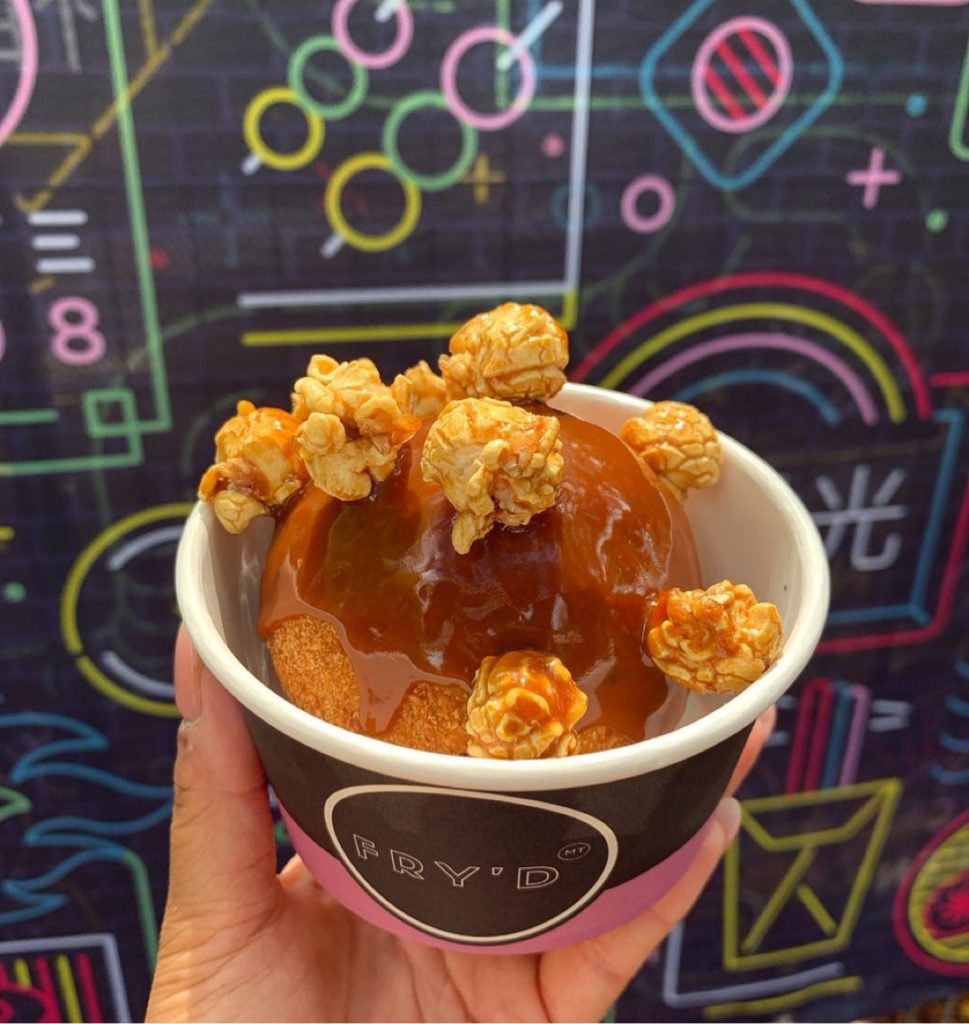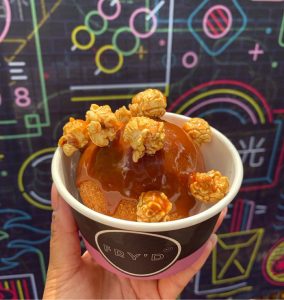 provide thousands of fried gelato to the good people of Perth, Sydney and Melbourne at the Night Noodle Markets.
Not to be left out we also attended plenty of exciting events this year like HoopFest, the ANZ Market Day and the Italian Fireworks Night. We were even featured on Perth Is Okay!
We're doing more tastings than ever before and Anne, our dedicated Sales Guru is out and about sampling her heart out, so come say hello.
Next year we will make even more recipes and you didn't hear it from us but you may see some pretty cool (get it?!) gelato cocktails popping up at Frisk Bar in Northbridge.
On one final note, we had extra cause to celebrate this year as Giovanni was presented the Maestri Del Commercio – Aquila D'Oro for 25 years in business! We are super proud of Giovanni and for all of our team for their tireless work and dedication this year.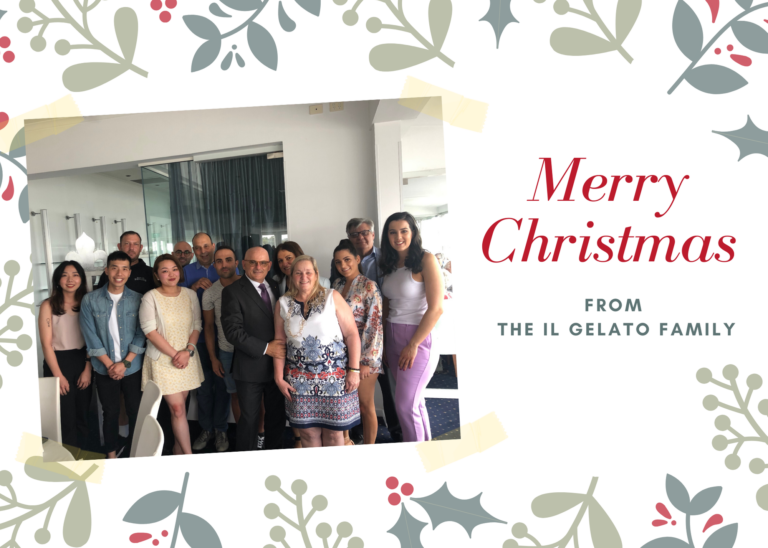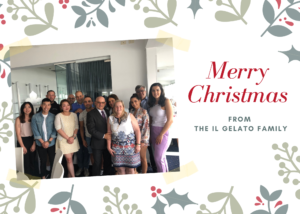 We had a great time in 2019, and although we don't have 2020 vision, we think next year will be our best yet!
Merry Christmas and a Happy New Year!
– The Il Gelato Family