Could you eat it by the sea? Could you eat it watching tv? Could you eat it here and there? Could you eat it anywhere?
We asked you to share where you could eat our gelato, and boy did you deliver!
Check out the gallery below featuring some of our favourite posts: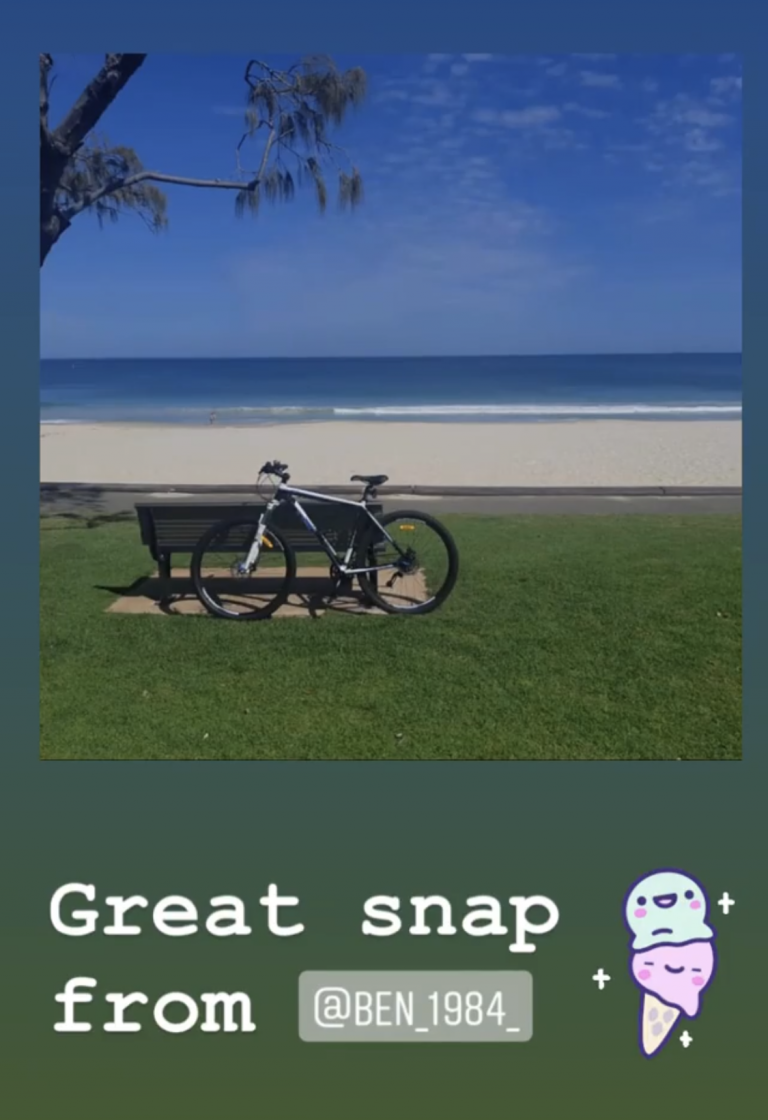 We loved this snap from @ben_1984_ enjoying his gelato after a long ride.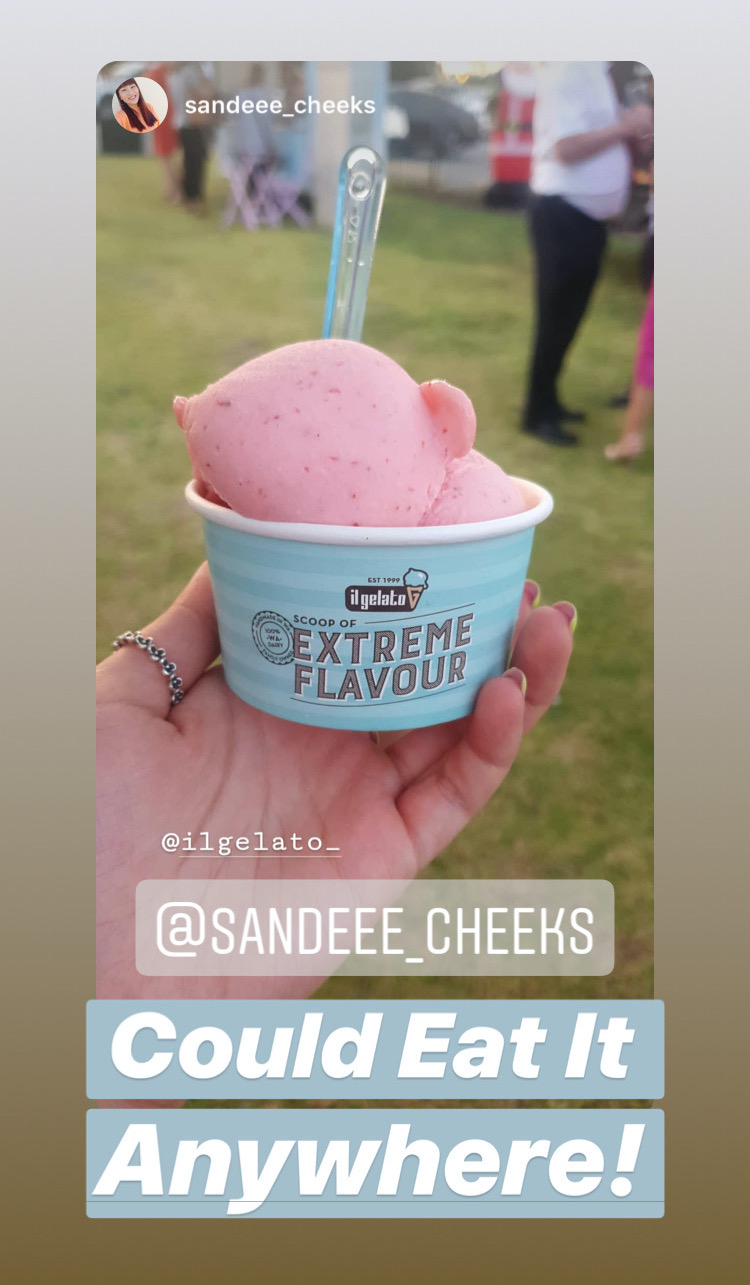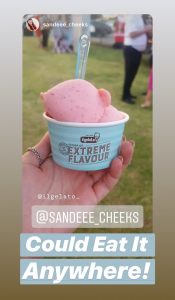 @sandee_cheeks took this awesome photo of her strawberry sorbet, which @ben_1984_ noticed looked like a cute little pig.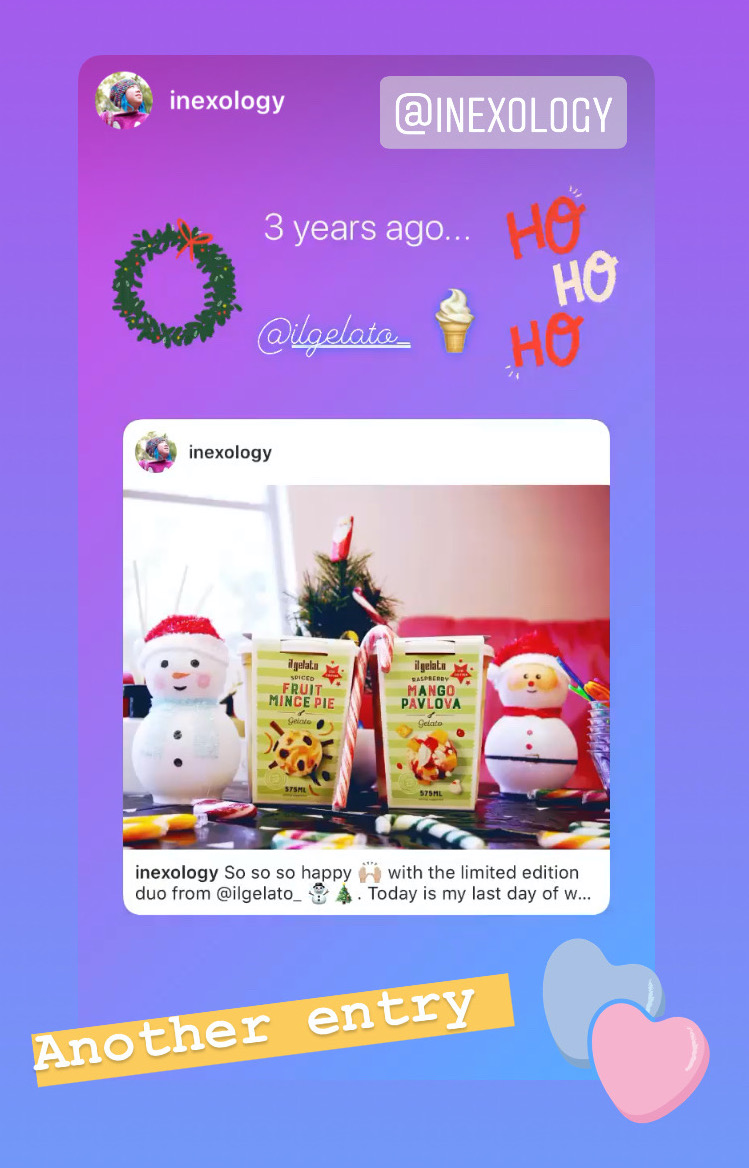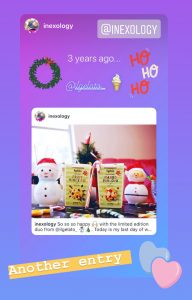 @inexology gave us this Christmas flashback.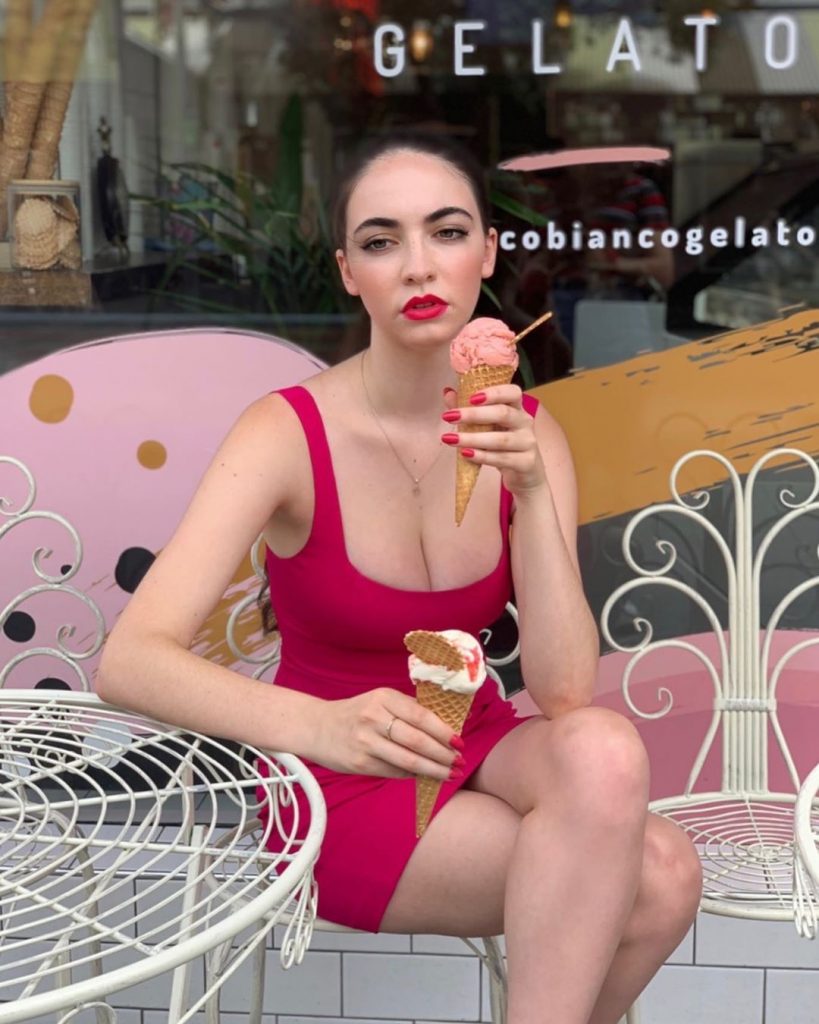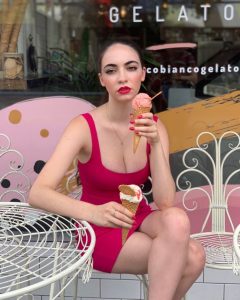 @isabellajacquelineofficial showed us the more the gelato the better!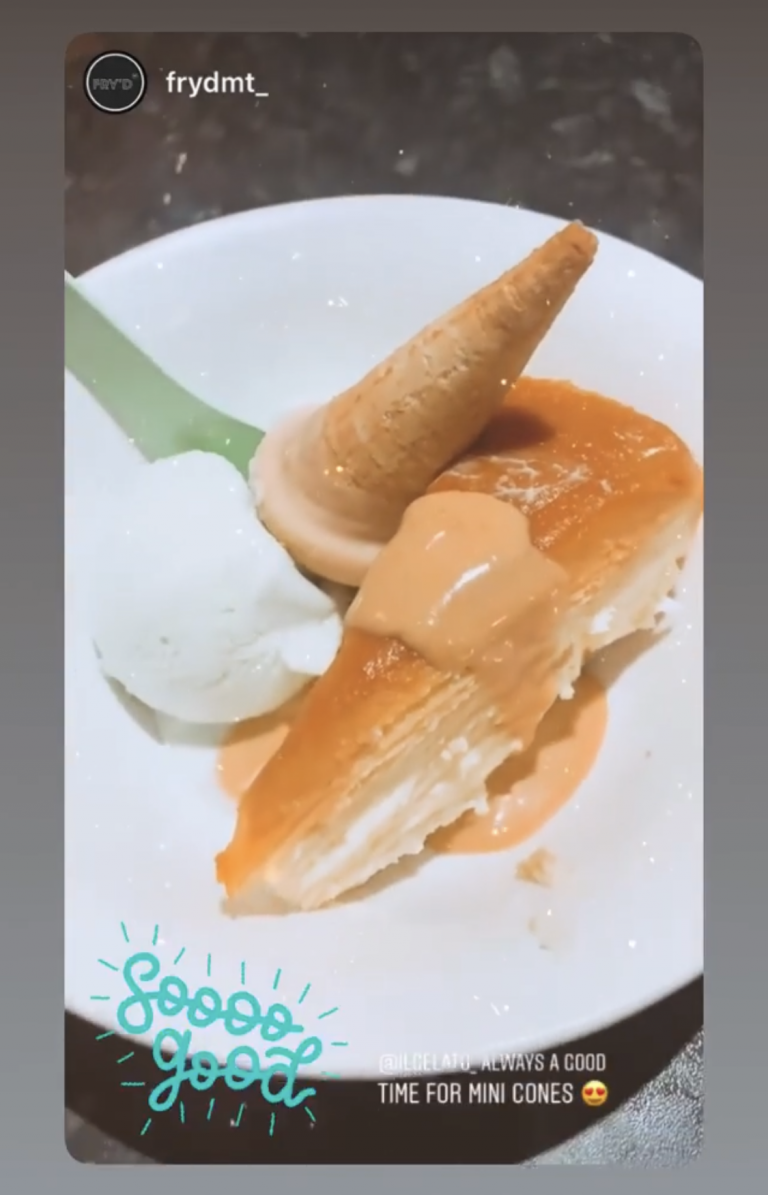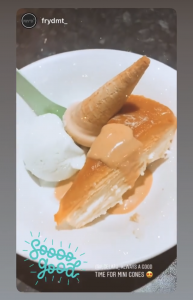 Our friends @frydmt_ got creative with our mini cones. We are legit salivating!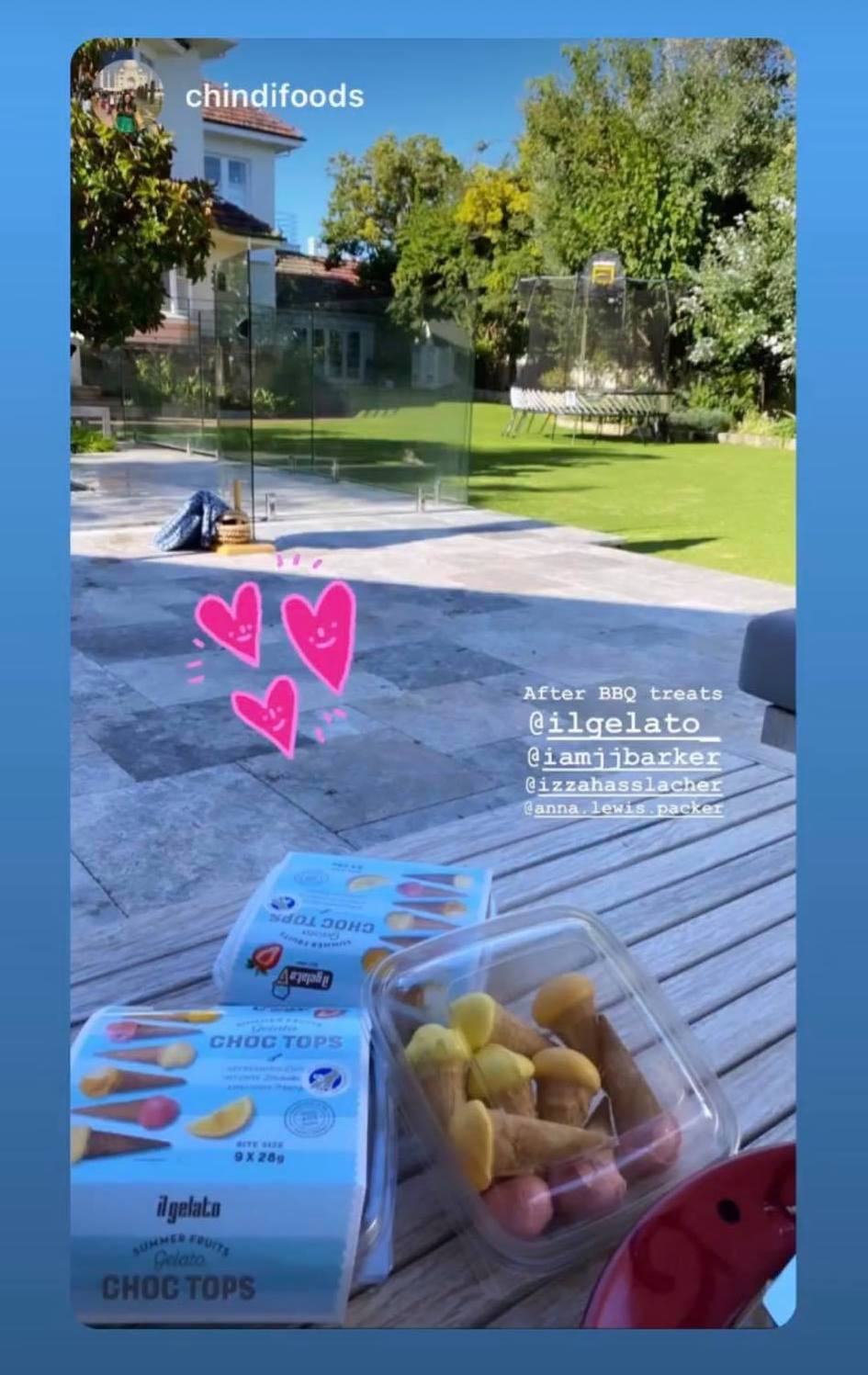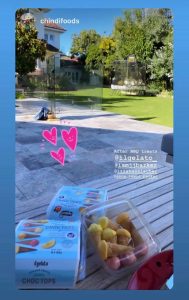 @chindifoods proved that mini cones are the perfect after bbq treat.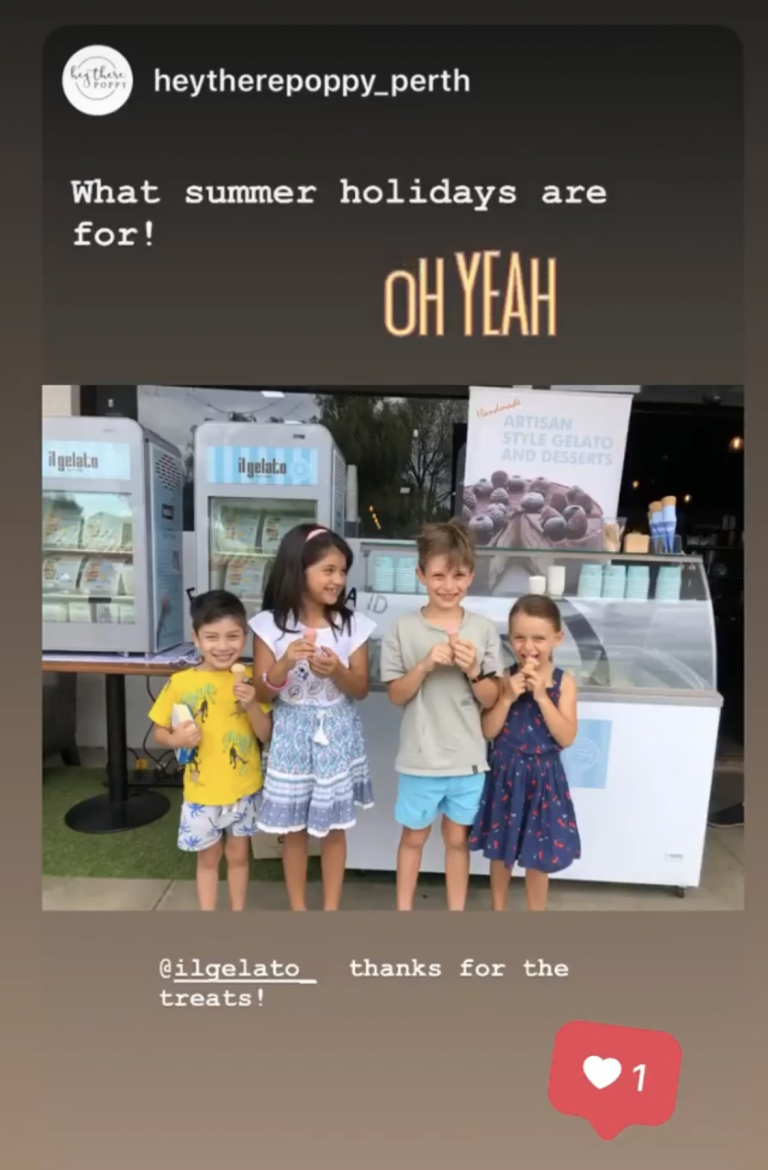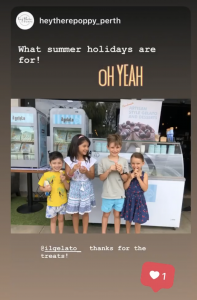 We agree with @heytherepoppy_perth that gelato with friends is what summer holidays are really for!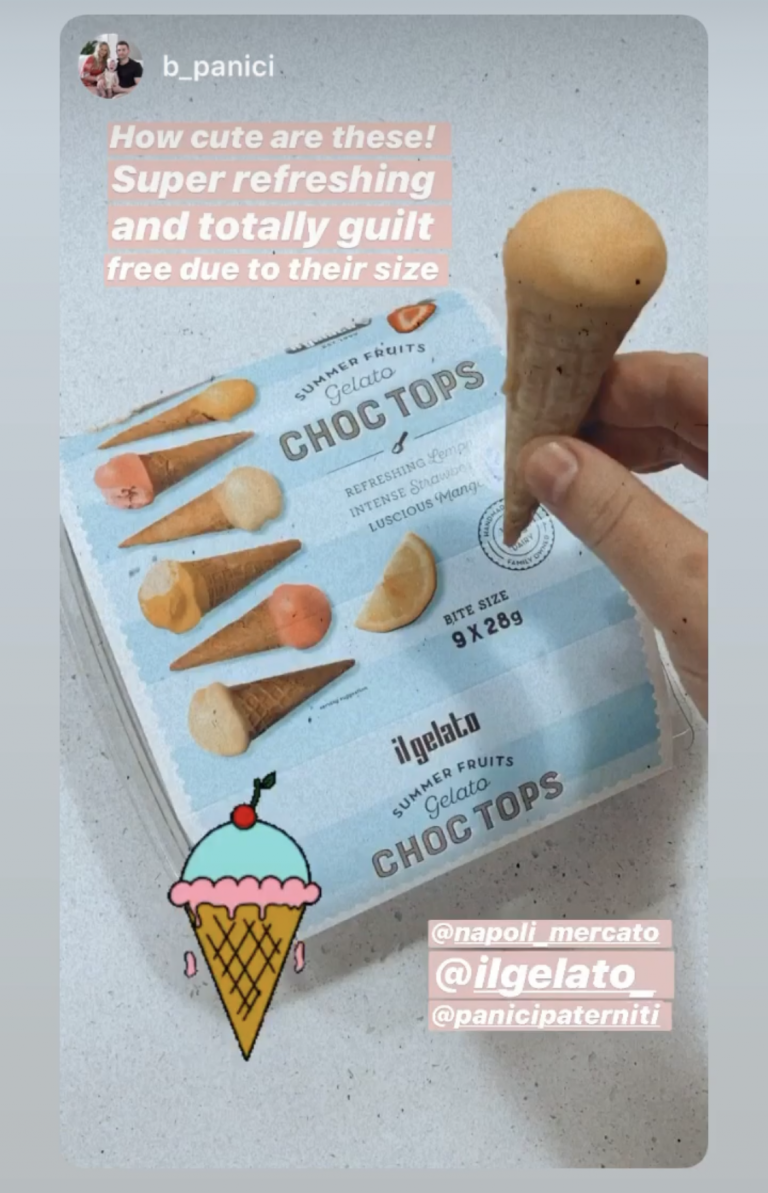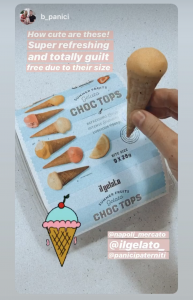 We couldn't agree more with @b_pancini. Our mini cones are super cute, refreshing and guilt free!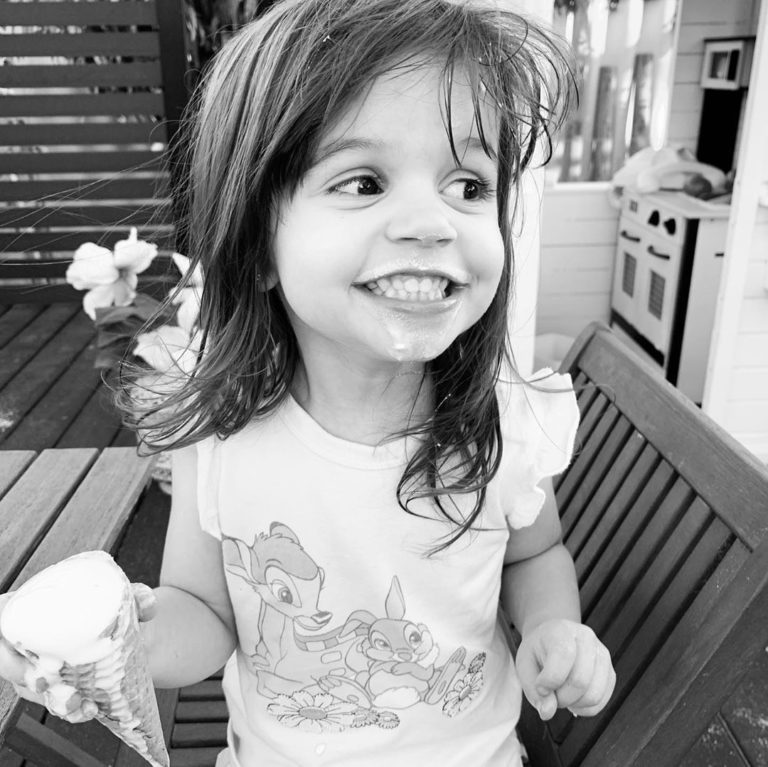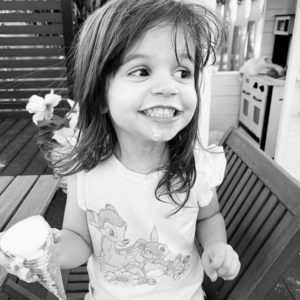 Finally, our winner @daniellemeganjov with this super cute photo of her daughter enjoying our gelato. This is what it's all about. Putting smiles on faces.
Thank you to everyone who entered, and remember to continue to tag us @ilgelato_