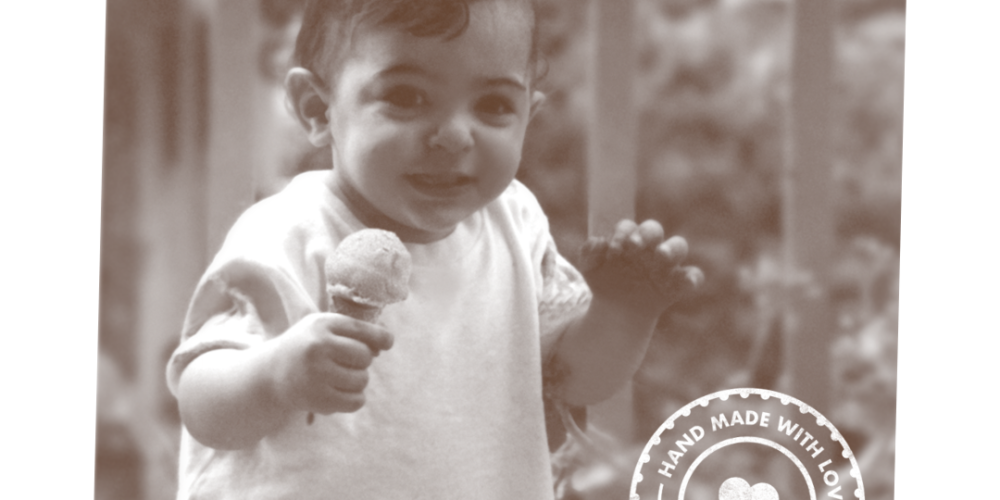 1999 – Humble Beginnings

Being first generation Italians we were missing a taste of home. To cure our homesickness we decided to bring a little piece of Italy to Perth, so it only made sense for us to open our first store in Leederville.
2000 – Our Second Store

The people of Perth loved our gelato just as much as we love the people Perth, so we simply had to open a second store, this time in Subiaco.
2001 – A Store by the Shore

Perth's unquenchable taste for our gelato was simply growing too big for just two stores so we opened a Cottesloe store. Any excuse to knock off early and go to the beach. 
2005 – Even More Stores

By 2005 we had seven stores after adding Northbridge & Rockingham in 2003, the City in 2004, and Fremantle in 2005. We would even go on to open another store in Scarborough the next year to make it an even eight.
2006 – Il Gelato at Home

We made it easier than ever for our fans to get their hands on our delicious gelato, by providing the opportunity to buy a tub at your local IGA and eat our gelato in the comfort of your own homes (you're welcome). To do this we needed a bigger facility to fit in all the big dessert ideas we were coming up with.
2011 – Awards

We have a real knack of winning awards and 2011 was a big year as we took out the Dairy Industry Association Australia National Gold Award for our Semi-Freddo Dessert as well as 'Most Innovative Product in the show'. 
2012 – Fish, Chips and Even More Awards

Not only have we always produced the best quality gelato we are also continually innovating, and this year was no exception as we developed a world first Fish & Chip Flavour Gelato with Kailis Fremantle. We also won even more gold awards at the Perth royal show, because why not?
2013 – Il Gelato Takes on the World

This year we became officially global and attended the Gelato World Tour with our Mascarpone and Fig flavour gelato, inspired by Giovanni's reminiscent love for the figs of his native Calabria. The flavour was an instant hit winning a Gold Award at the Sydney Royal Show 2013. 
2015 – Introducing the Mini Cone

This was another year of big innovations as we introduced our choc top mini cones to the world, and the world approved as the choc tops were crowned the WA DIAA Product Competition Champion Dairy Dessert, not too shabby for a one year old.
2017 – OMG Gelato

This year we thought we'd try something a little different and launched our OMG range. Although the range introduced some exciting new flavours like Choc Chip Cookie Dough and Salted Caramel (which went on to win Gold at the Perth Royal Show) we still used the same dairy mixed in small batches from our first store. It was the same great flavour, just a fresh new look. 
2018 – Always Innovating

This year was no different on the awards front as we picked up even more DIAA WA Dairy Awards, this time Dessert Champions. We couldn't keep all the glory to ourselves and began collaborating with the amazing wonderful Fry'd ice cream to create some balls of fried gelato goodness. 
2019 – Celebrating 20 Years in the Community

We've come a long way from that store in Leederville and as we've grown so has the community around us. So, to celebrate our 20th year of bringing happiness we attended our first ever Telethon, as well as other community events to give out free gelato. 
2020 – Growing Even Bigger

We turned 21 and what's a birthday without a cake, so we made our Gelato Cakes available in stores. Even after over two decades were still not content on the status quo and are looking forward to bigger and better things to come. Stay tuned…