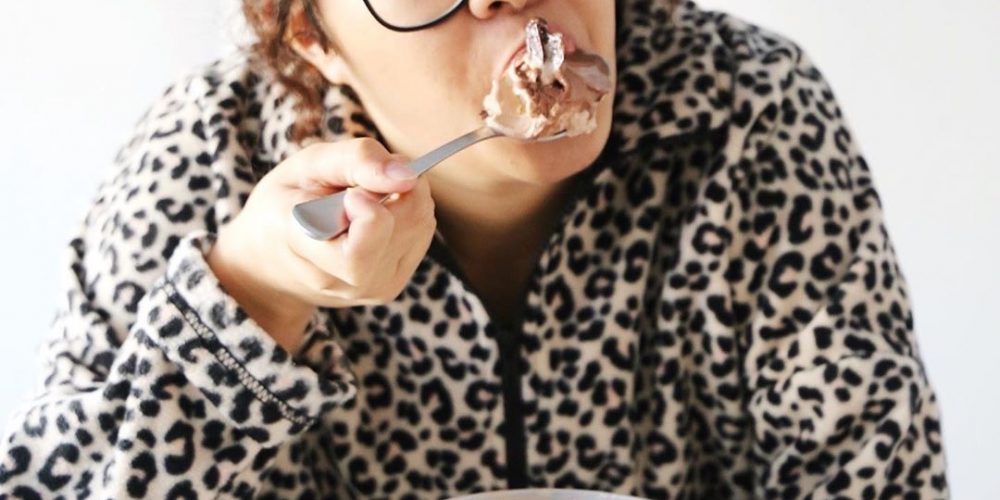 I think it's safe to say we all have a fond memory of enjoying our favourite ice cold dessert on a hot summer's day. Whether it be a gelato or an icy pole, one lick would make your day 100 million times better, and that's not an exaggeration our scientists measured it! (Note: our lawyers have advised us to admit that in fact we have not conducted any scientific experiments on enjoyment levels)
As a celebration of everything great about growing up and living in Perth, we'll be asking some of the members of our extended Il Gelato family what their fondest gelato memory is.
Our first feature is the incomparable House of Goo.
Walk Down Memory Lane
House of Goo played a small part in Il Gelato history as they were the lucky winner of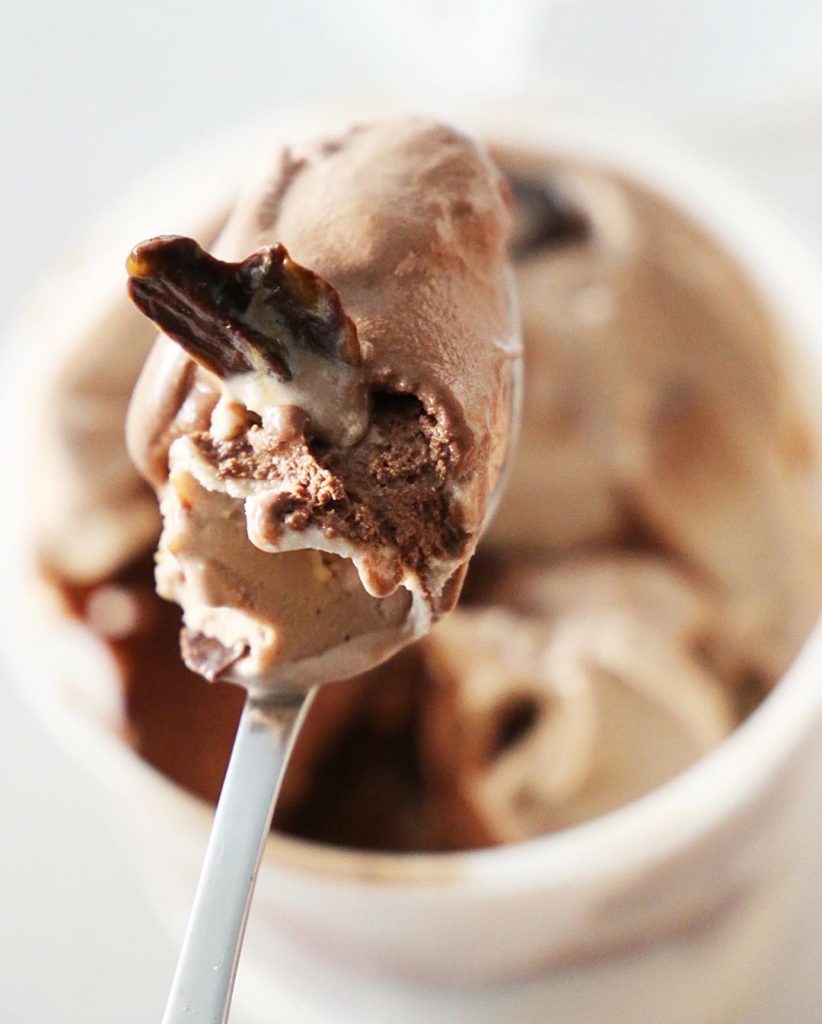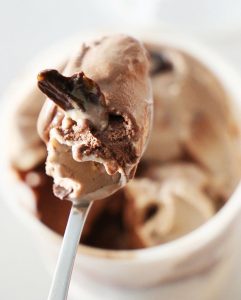 our 20th birthday competition, winning the chance to try our limited edition Slice of Heaven (pictured right).
Il Gelato is continuing to make memories in the Goo Household, with our Mini Cones being their "go-to for a quick yummy dessert for the family… always a winner".
Favourite Flavour
We like think your favourite flavour of Il Gelato says a lot about you, so we asked both Mumma Goo and Miss Lilly Goo what their favourite flavour was.
Like me, they couldn't pick just one flavour and Mumma Goo said it was a toss up between Hazelnut and Almond, while Miss Lily Goo loves Mango Sorbet and of course our Mini Cones.
What your favourite flavour says about you:
Roasted Italian Hazelnut – You enjoy the classics like Casablanca, Breakfast at Tiffany's, and Mean Girls (yes it IS a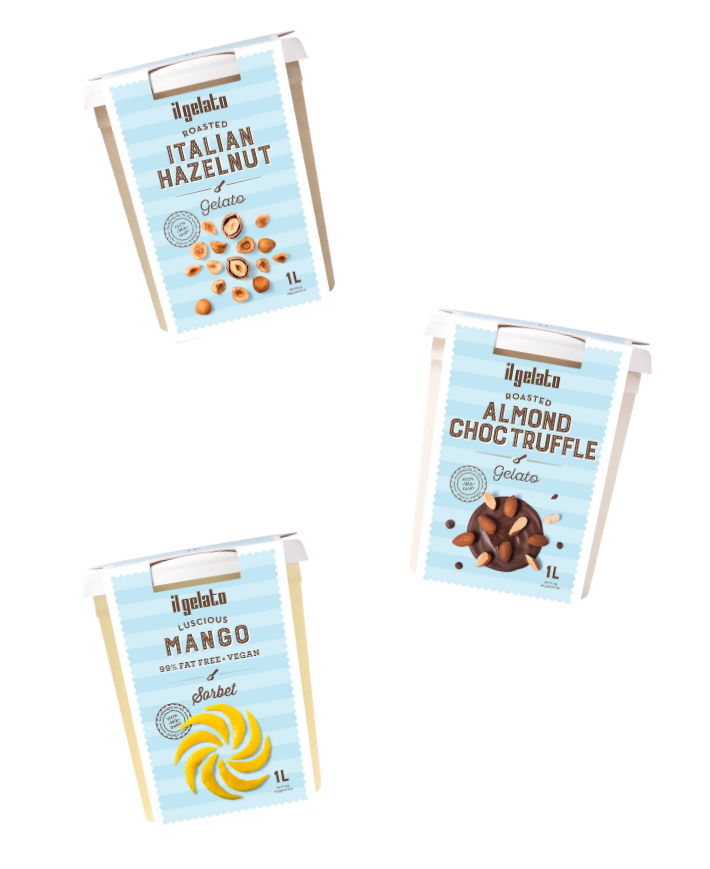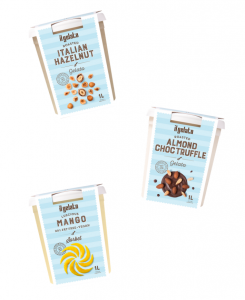 classic!) but are also open to something new and exciting. Once you find something cool you can't wait to share it with your friends.
Roasted Almond Choc Truffle – You have a certain quiet sophistication and know what you like, but you always have a few different flavours of gelato ready in the freezer for visitors.
Luscious Mango Sorbet – You like a tropical twist on a classic and prefer a day at the beach soaking up the sun to a cold winter morning (who can blame you!)
Mini Cones – You're young at heart and agree with the saying that "good things come in small packages".
Flavour Creations
We also asked House of Goo if she had any crazy flavour creations that she'd like to try. Never one to shy away from a bold idea, Mumma Goo suggested a French Fry and Gelato pairing that combines the sweet of the gelato with the saltiness of the fries, a mixture of the hot and the cold, the yin and yang. A truly perfect harmony.
We absolutely loved House of Goo's responses and everything that they do! So we implore you to follow their exploits @houseofgoo
We'll be sharing more gelato memories and flavour creations from our little community, and would also like to know what your favourite flavour is, so hit us up @ilgelato_
– Lisa Calabro, Il Gelato HQ